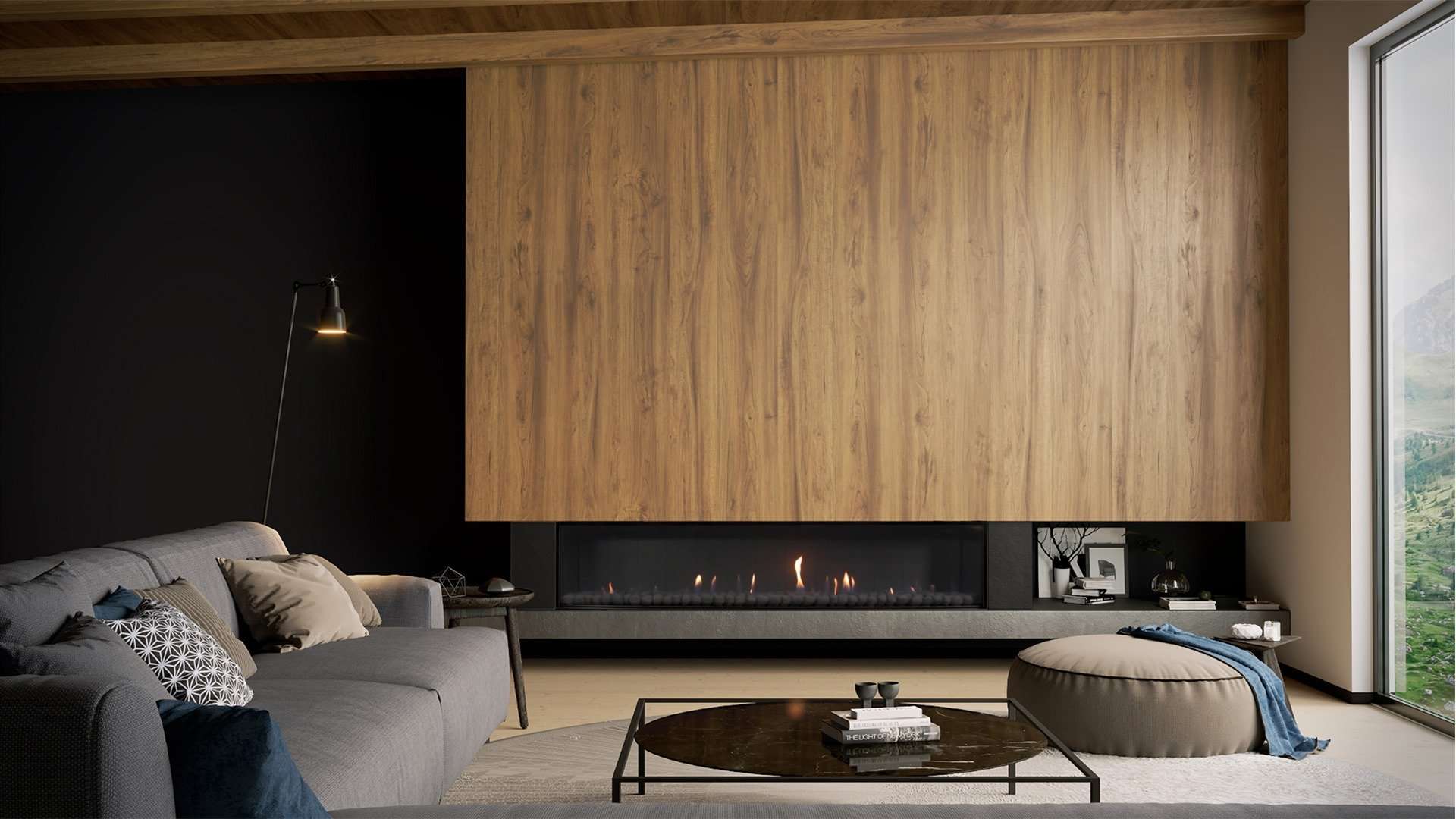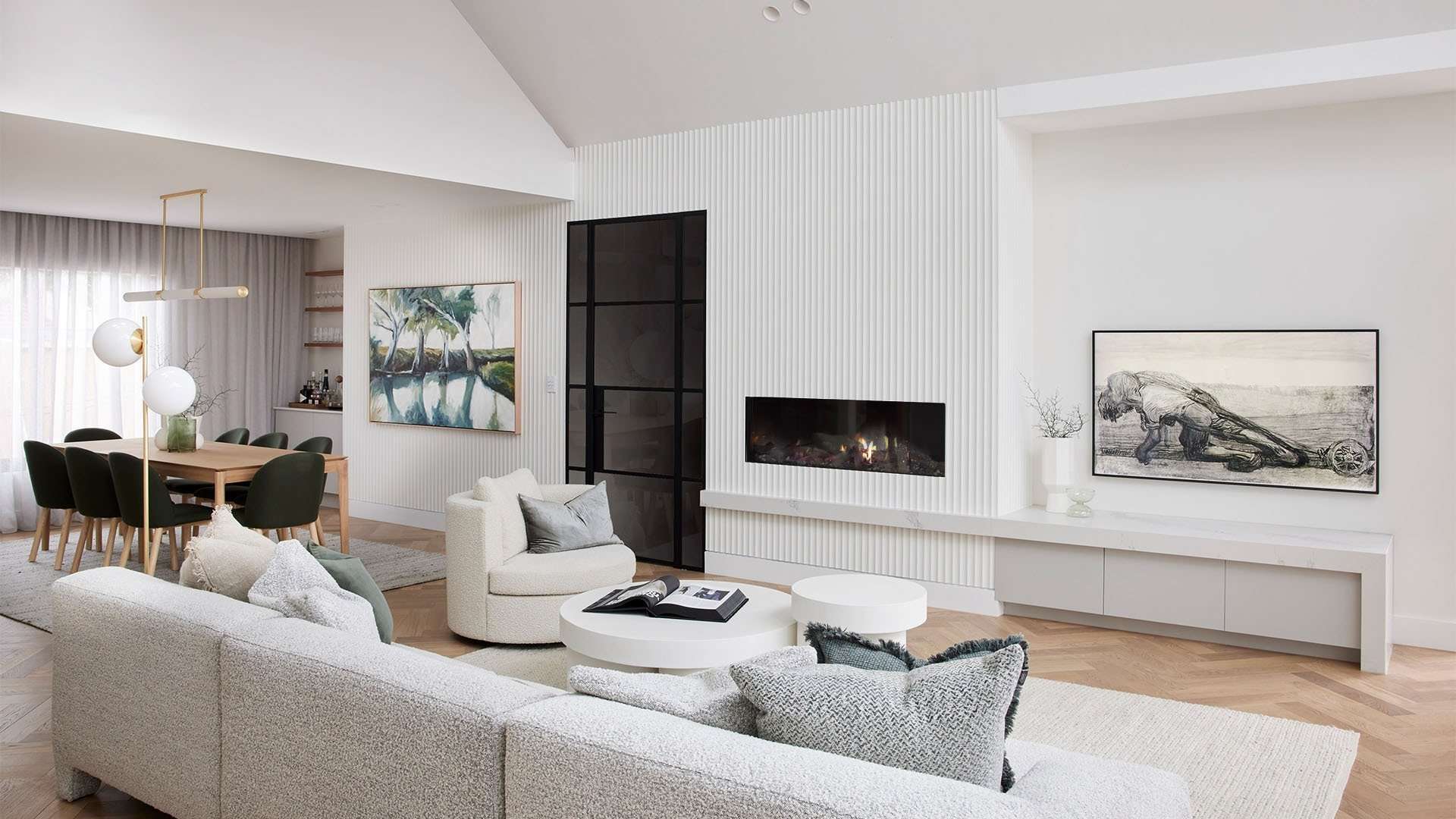 Experience the Stoke difference at Wellington's Showroom
The Stoke Wellington Showroom invites Wellingtonian's to experience our curated range of beautiful fireplaces with all the senses engaged. 
As Seen on The Block

This year, the contestants of The Block Australia visited Stoke Fireplace Studio to find the perfect fireplace to help their living rooms come alive.
World's best fireplace brands. World-class service.
Visit our showroom
Wellington Stoke
Fireplace Studio
Explore our curated range of designer wood, gas and electric fireplaces at your nearest Stoke Fireplace Studio.
Find us at
3 Pickering Street
Kaiwharawhara
Mon - Fri:8.00am - 5.00pm
Sat:10.00am - 3.00pm
Good Friday & Easter Monday:Closed
Email us
From our blog
All your wood and gas fireplace questions answered
Alex Cleveland won't admit it, but he's a bit of a fireplace guru. With over ten years in the industry, he knows a thing or two. We hit him up with all our fire-related questions, from running costs, to how to save money on your installations. […]
All your wood and gas fireplace questions answered
Read more