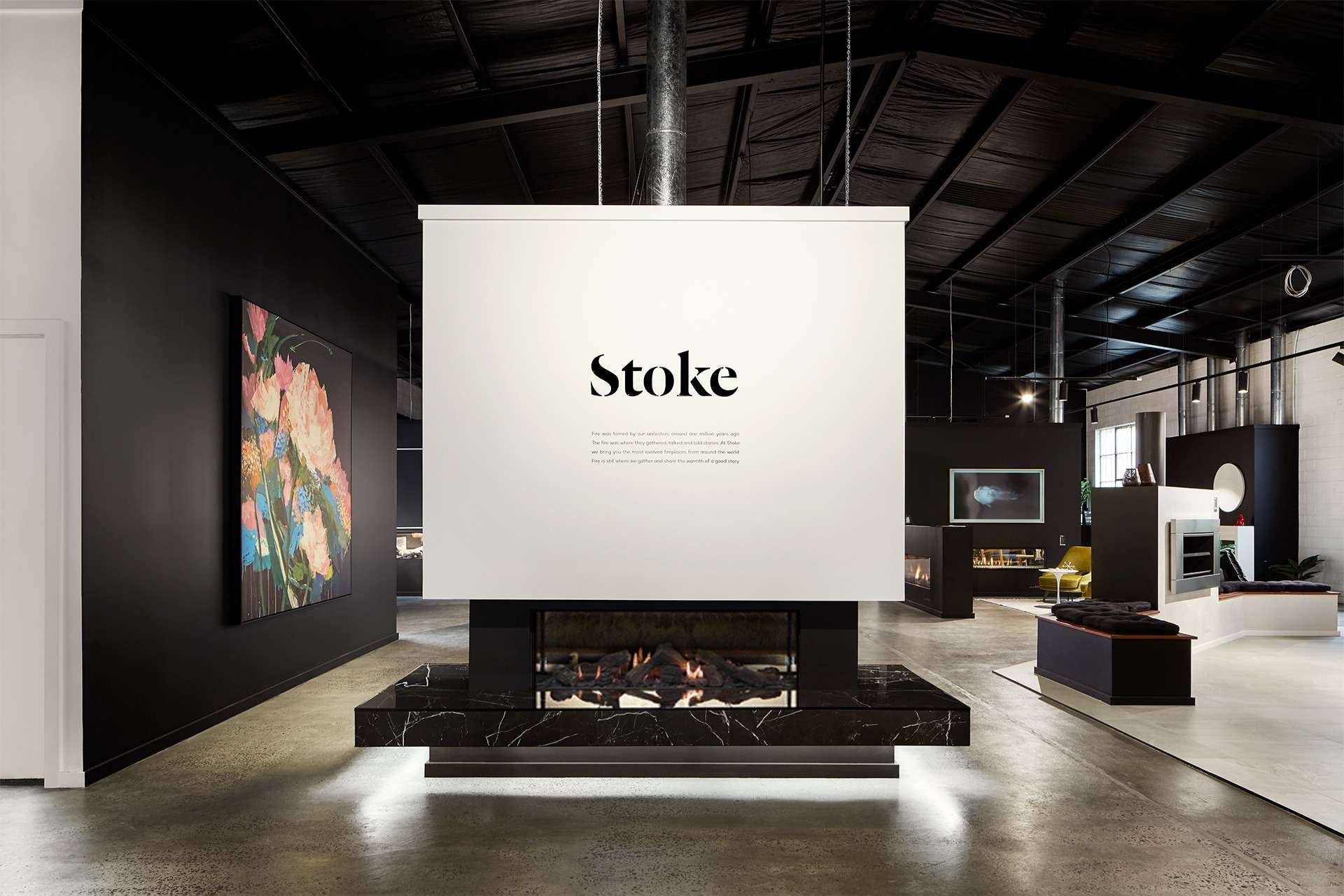 MelbourneStoke Fireplace Studio
Experience the Stoke difference
With well over 30 years combined experience working in the industry, the Stoke Melbourne team are experts when it comes to bringing ambitious fireplace designs to life.
"Our customers come to Stoke not only to experience the most sophisticated range of fireplaces in Melbourne, but to take their time, take a seat, and live with the fireplace so that they find the right one for their home."

Corey Greenway - Director
Meet the Melbourne Team
Jackson Greenway


Sales Manager
Visit our showroom
Stoke Fireplace Studio - Melbourne
Explore our curated range of designer wood, gas and electric fireplaces at your nearest Stoke Fireplace Studio.
Find us at
202 Grange Road
Alphington
Mon - Fri:9.00am - 5.00pm
Sat:10.00am - 4.00pm
Email us
Inspired by the rich design history and culture at the heart of Melbourne, Stoke was born out of a belief that every home is better with a fireplace. Inviting customers, architects, and interior designers alike to experience fireplace shopping a little differently.
Not only do we have fireplaces on display - from Spartherm wood fires to MODE and Escea gas fireplaces and Ambe electric fireplaces – we've created a space where you can slow down, take a seat with a hot cuppa and live with the fire.
We understand that there is a lot that goes into deciding on a fireplace, so we invite you to take your time – and don't worry about the kids, we've got plenty to entertain them.
Locally owned and run by born and bred Melburnians, Corey and Justine, with their two eldest sons - it's a family affair. Call ahead or pop in unannounced, either way you're guaranteed a warm welcome – literally.
With well over 30 years of combined industry experience, the Stoke Melbourne team are experts when it comes to bringing ambitious fireplace designs to life. We're passionate about the journey of finding the right fireplace for you - and the unique style, personality and purpose of your home.
Living in the design capital of Australia, design in is our blood. We have worked on award-winning projects with some of Australia's best architects and can connect you with some of the most up-and-coming interior designers in Melbourne.
From flexible installations to bespoke surround finishes, we consider your space and the possibilities within it - offering inspiration and consultation to ensure you get the result you're after.
Experts in all things fireplace installations, the team at Stoke Melbourne have worked on a vast portfolio of traditional, modern, and contemporary fireplace designs.
We take pride in offering an end-to-end service that streamlines the installation process and gives our customers a hassle-free experience. We conduct personal site visits to better understand the requirements of your project and help you bring your design to life, and are expertly trained on all products.
We understand the process can be messy, that's why we do we everything we can to either provide or facilitate, trades and health and safety requirements, and ensure that your home is left spick and span when the job is done.
We also do a full commissioning of the fire to ensure everything is operational, including running you through all the controls and smart features so that you get the most out of your fire.
Just because your new fireplace is up and running and looking great, doesn't mean you've seen the back of us. We're available for any questions and enquiries first and foremost, and can facilitate any service support directly with the manufacturer on your behalf. In other words, we'll look after you. 
Stoke Melbourne recommends that you get your gas or wood fire serviced annually, especially before the warmer months. We're happy to point you in the direction of one of our recommended servicing technicians – just give us a call. 
Register your fireplace now to keep up to date and ensure fast and efficient service should you need assistance with your fireplace at any time.
Register your Escea fireplace here.
Register your MODE fireplace here.
To register your Spartherm fireplace, please send your serial number and address to info@sparthermfires.co.nz