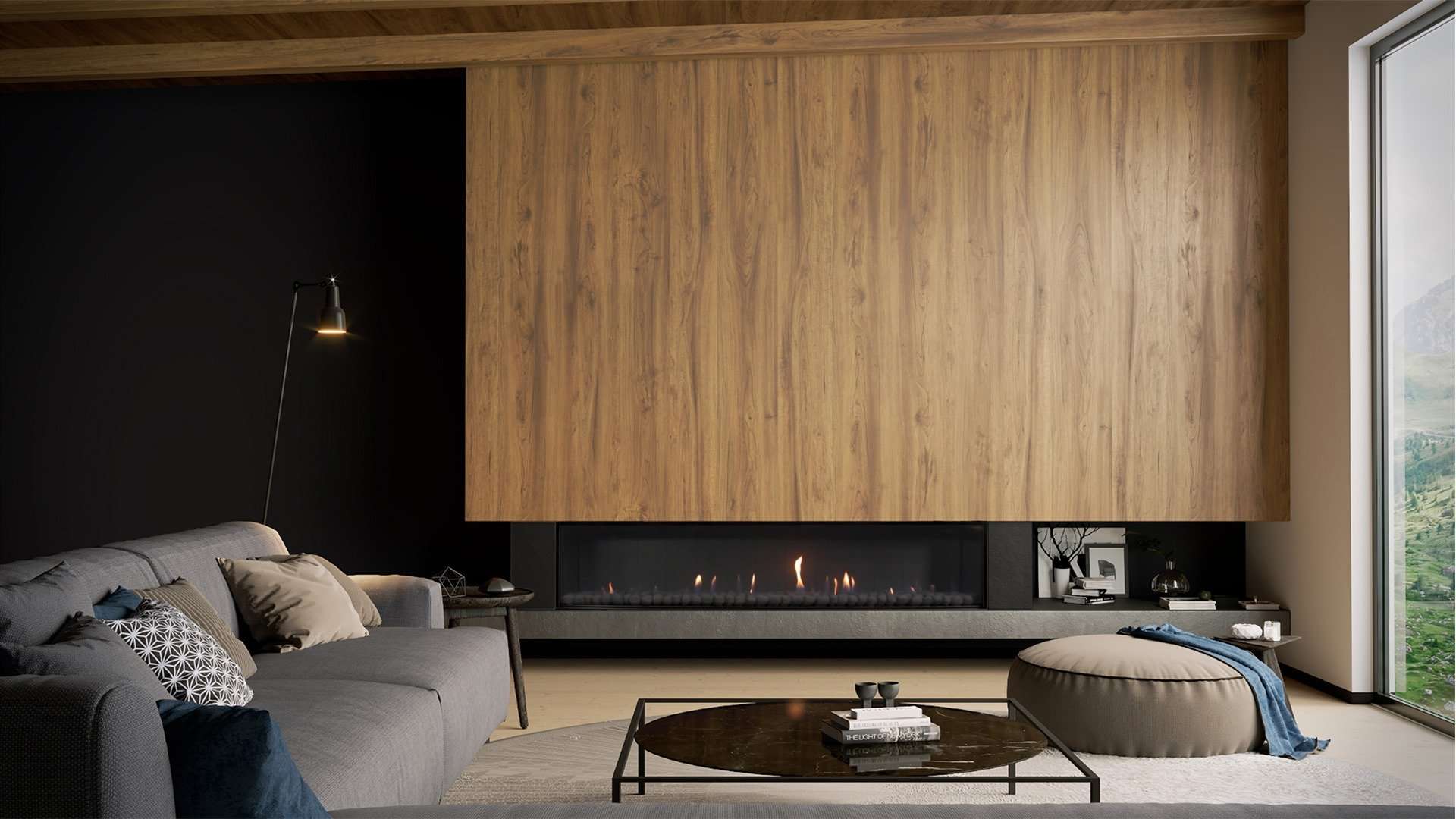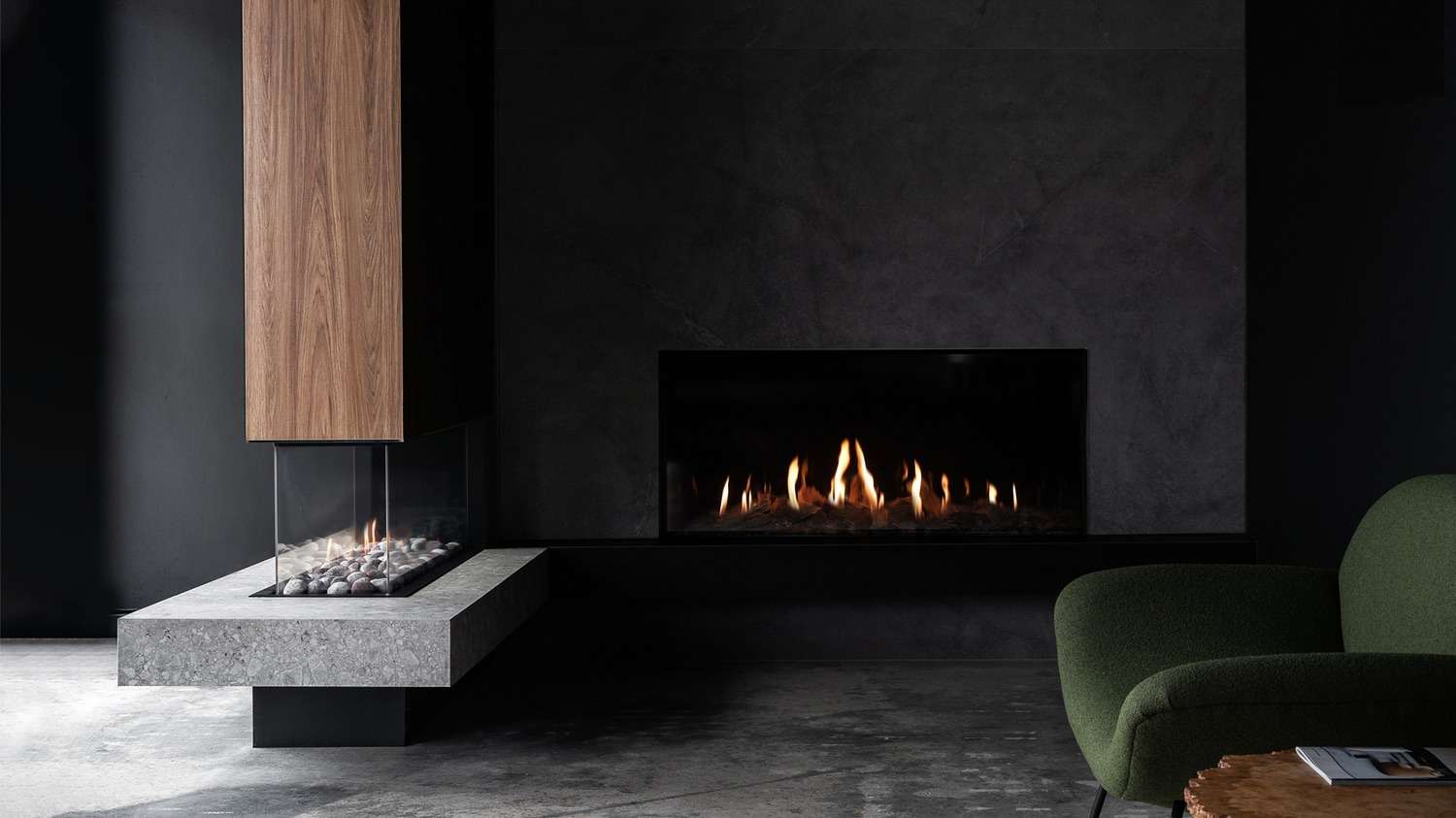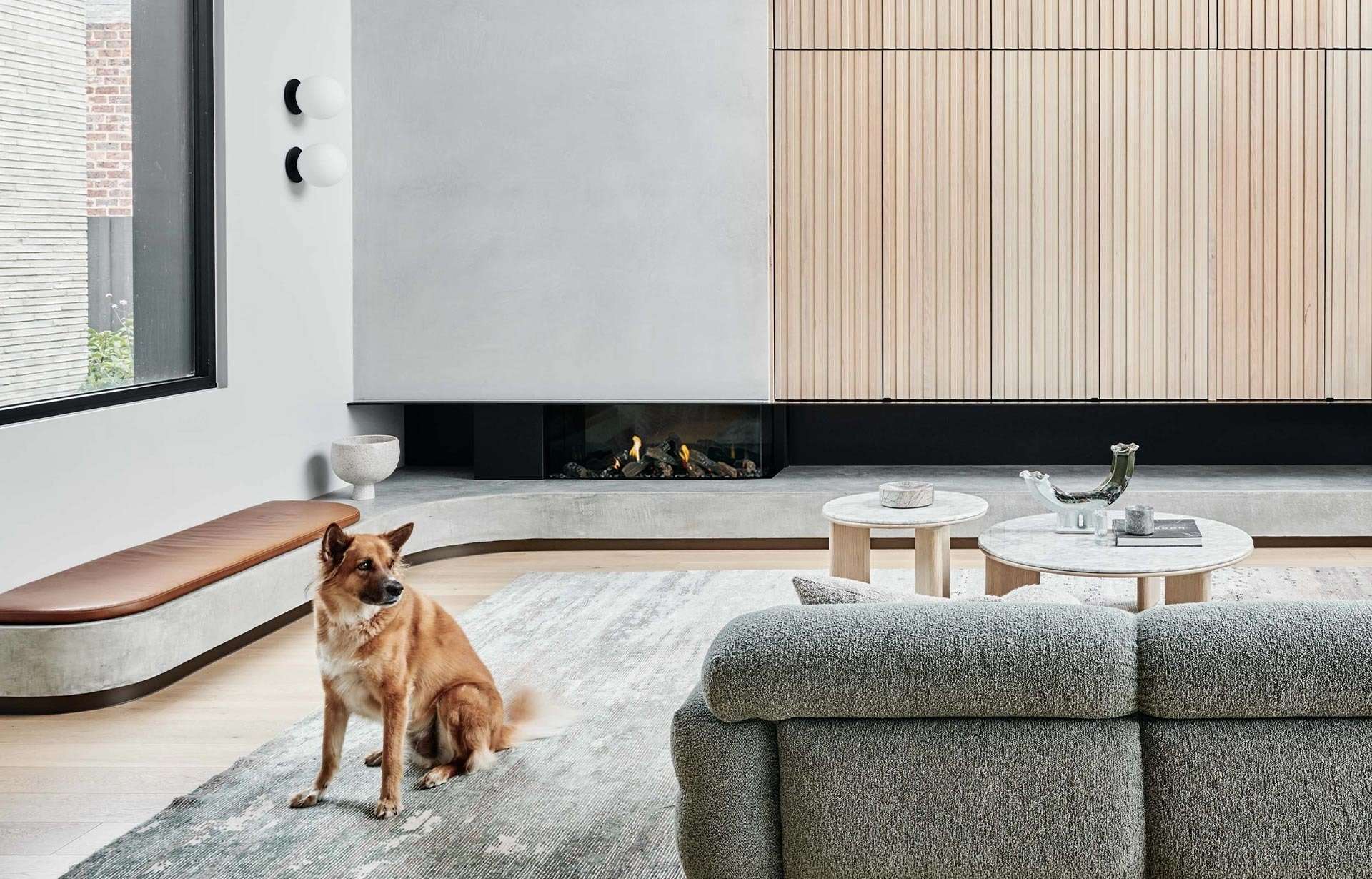 Experience the Stoke difference at Melbourne's Showroom
With well over 30 years combined experience working in the industry, the Stoke Melbourne team are experts when it comes to bringing ambitious fireplace designs to life.
THIS WINTER, INDULGE IN MODE
MODE gas fireplaces feature world-class innovation, unmatched creativity, and exquisite design to give you an uncompromising flame experience. 
Normanby House by Pleysier Perkins
An original Victorian fireplace, restored with an Escea DF700, and a contemporary new extension with a MODE corner gas fireplace. Where old finds new. 
World's best fireplace brands. World-class service.
Visit our showroom
Stoke Fireplace Studio - Melbourne
Explore our curated range of designer wood, gas and electric fireplaces at your nearest Stoke Fireplace Studio.
Find us at
202 Grange Road
Alphington
Mon - Fri:9.00am - 5.00pm
Sat:10.00am - 4.00pm
Email us