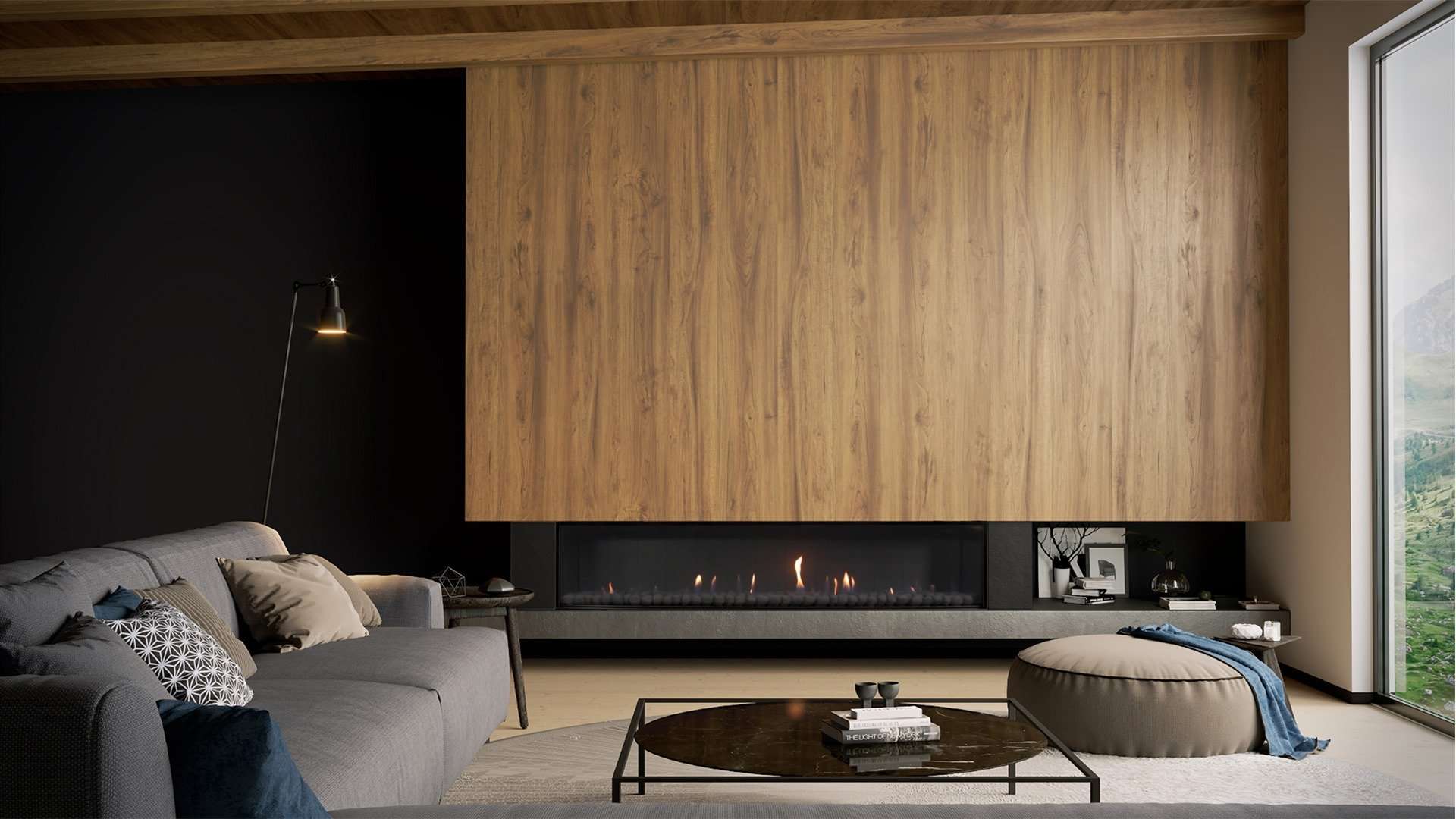 Experience the Stoke difference at Adelaide's Showroom
Adelaide's hottest fireplace retailer is here. With a curated selection of the most beautiful and innovative fireplace brands, Stoke invites you to experience fireplace shopping a little differently.
Your Summer Flame
Whether you're looking for the instant gratification of a gas fire, the rugged romance of a wood fire, or the full indulgence of a cooking fire – Stoke has the inspiration you need to find your summer flame.
World's best fireplace brands. World-class service.
Visit our showroom
Stoke Fireplace Studio - Adelaide
Explore our curated range of designer wood, gas and electric fireplaces at Stoke Adelaide.
Find us at
236 Grange Road
Flinders Park
Mon - Fri:8.30am-5.00pm
Sat:9am-3pm
Australia Day:Closed
Email us