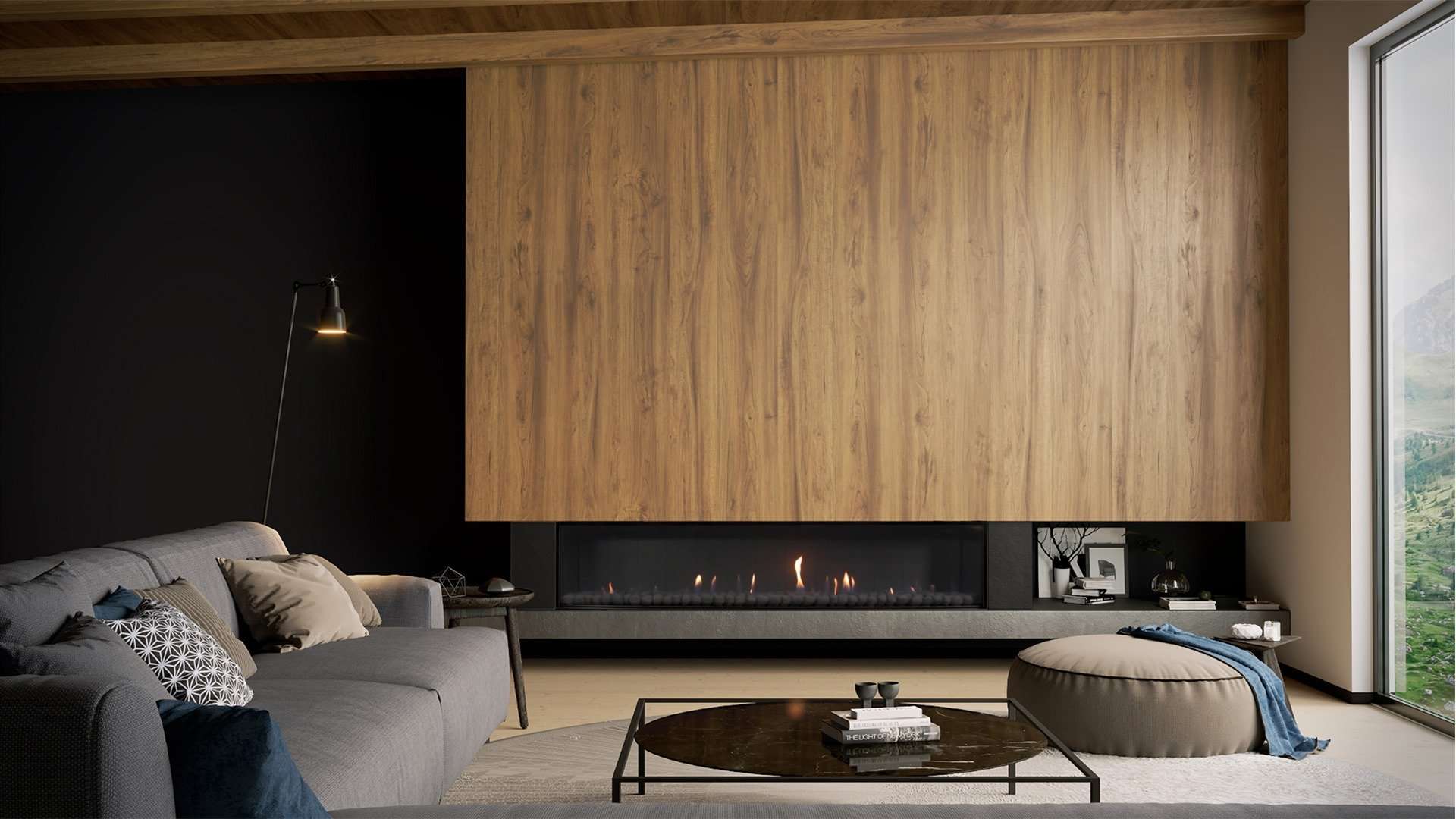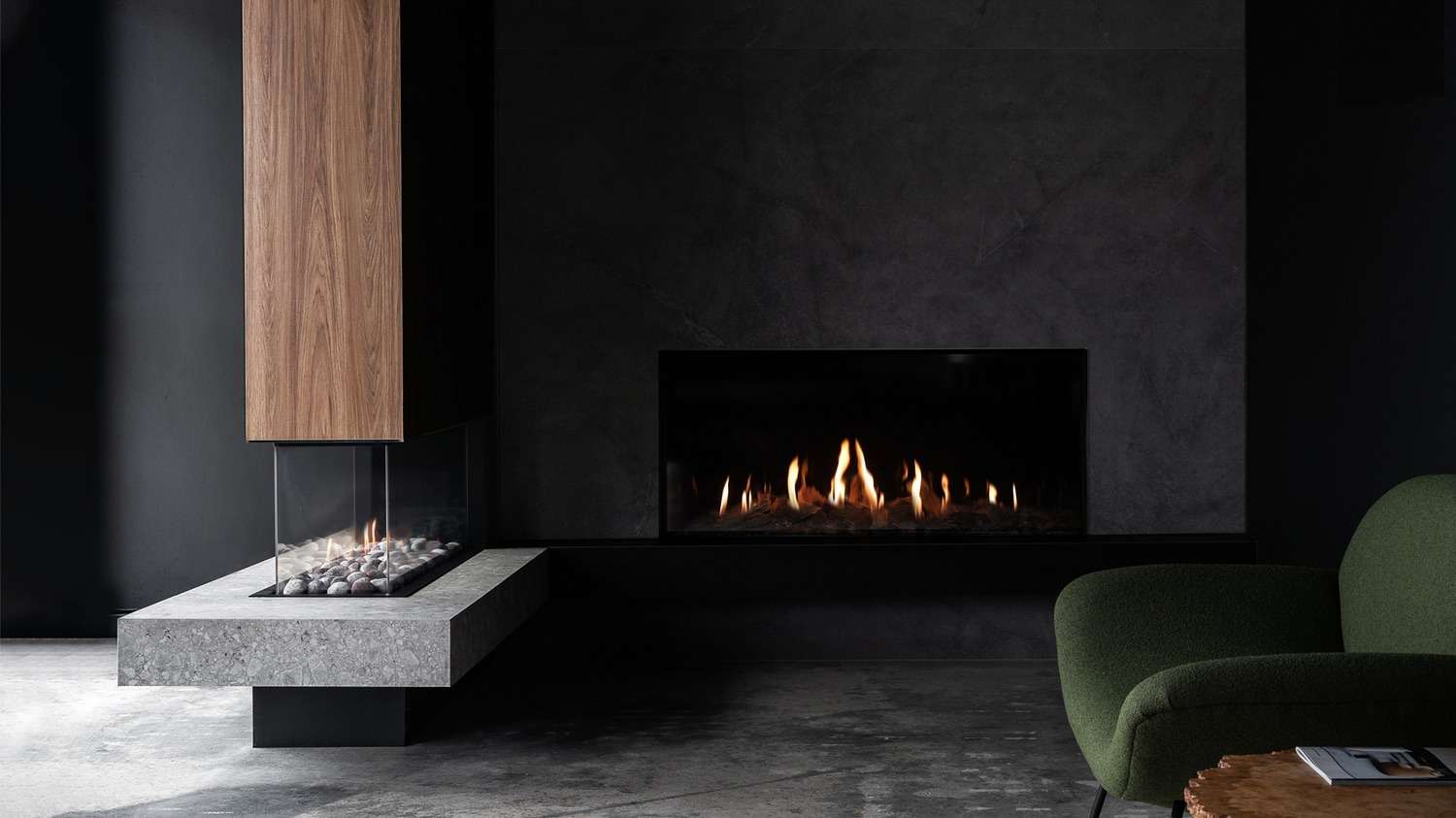 Experience the Stoke difference at Adelaide's Showroom
Adelaide's hottest fireplace retailer is here. With a curated selection of the most beautiful and innovative fireplace brands, Stoke invites you to experience fireplace shopping a little differently.
Your Summer Flame
Court the outdoors this summer with Stoke's range of outdoor fireplaces and heaters.
INDULGE IN MODE
MODE gas fireplaces feature world-class innovation, unmatched creativity, and exquisite design to give you an uncompromising flame experience. 
World's best fireplace brands. World-class service.
Visit our showroom
Stoke Fireplace Studio - Adelaide
Explore our curated range of designer wood, gas and electric fireplaces at Stoke Adelaide.
Find us at
236 Grange Road
Flinders Park
Mon - Fri:8.30am-5.00pm
Sat:9am-3pm
Email us