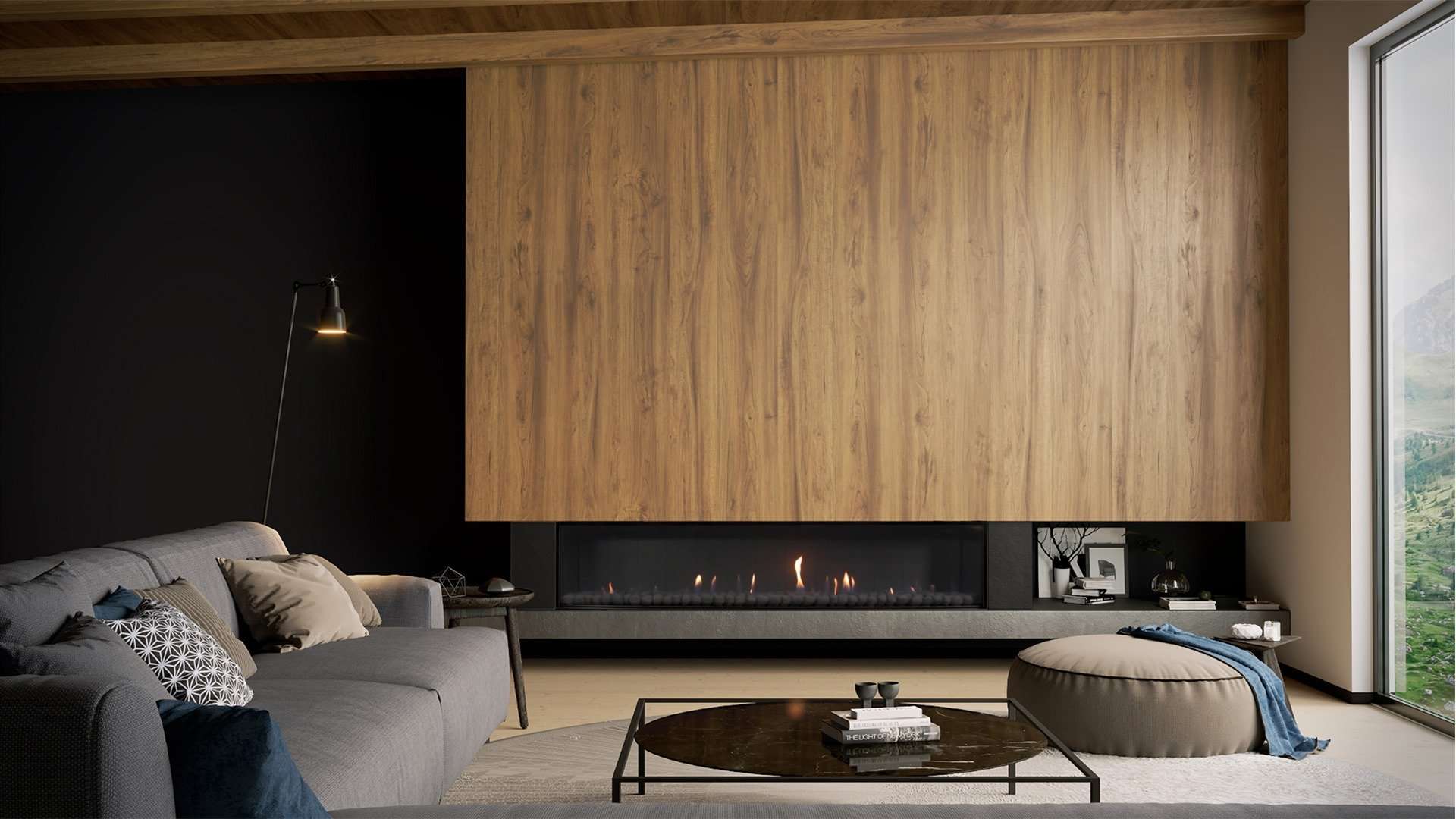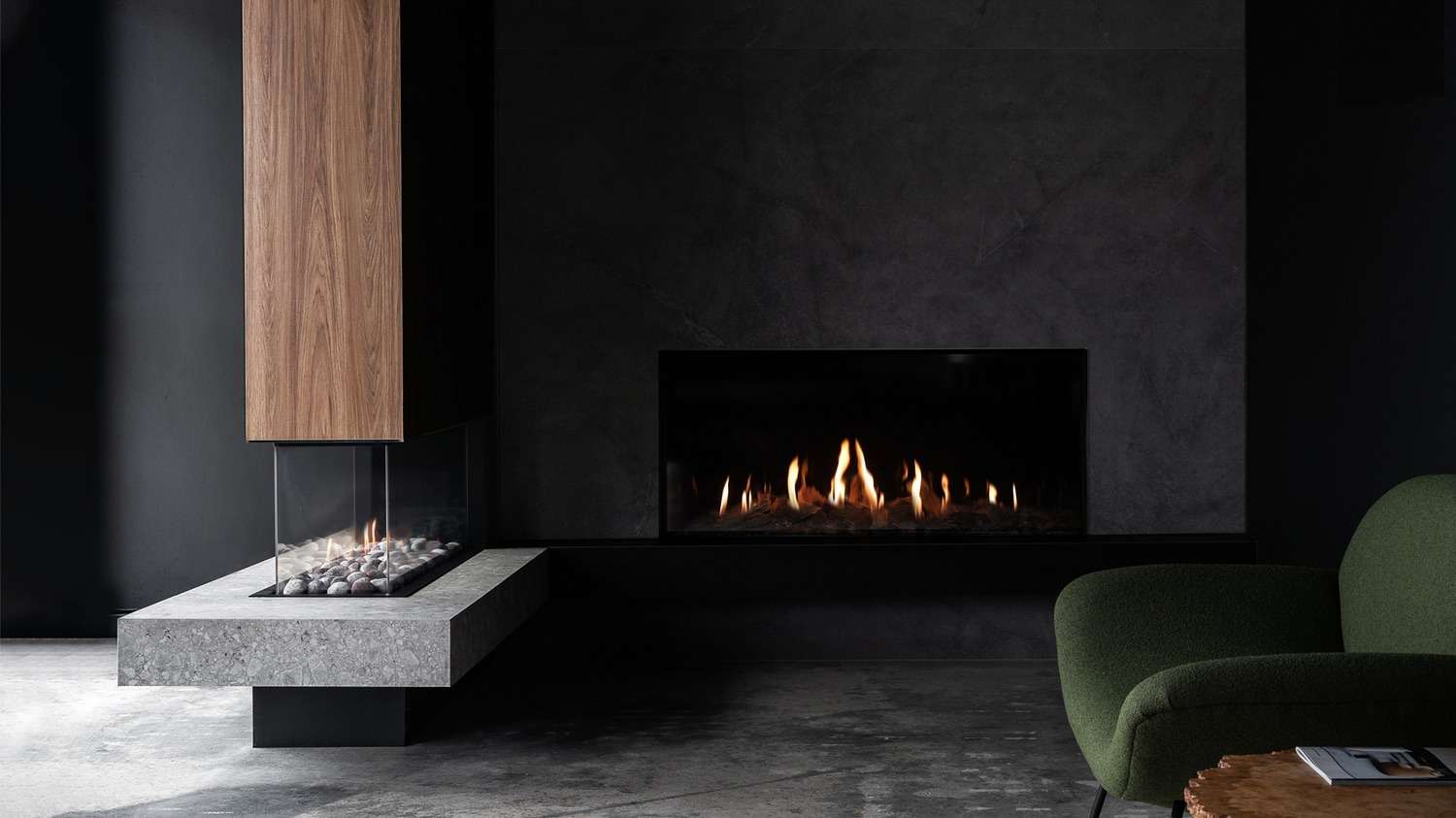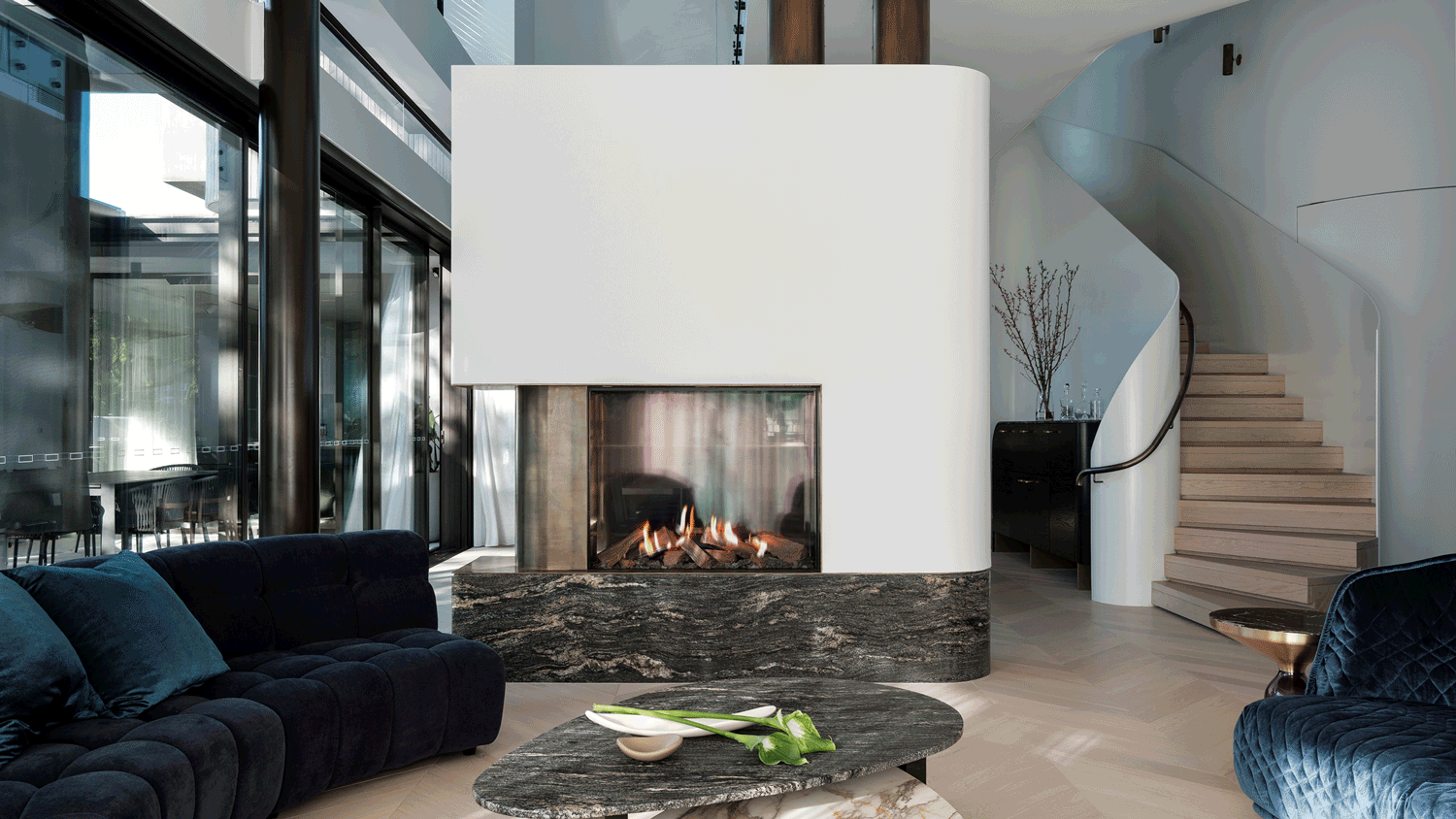 Experience the Stoke difference at Sydney's Showroom
The Stoke Sydney Showroom bridges the gap between the design and the build. With extensive experience, the team are experts in bringing ambitious installations to life. 
THIS WINTER, INDULGE IN MODE
MODE gas fireplaces feature world-class innovation, unmatched creativity, and exquisite design to give you an uncompromising flame experience. 
Home Tour: Double Bay House III by TDK Architects
In a highly considered, though slightly unconventional move by TDK Architects, Double Bay House sits at the very rear of its generous site in Sydney's picturesque Double Bay.
World's best fireplace brands. World-class service.
Visit our showroom
Stoke Fireplace Studio - Sydney
Explore our curated range of designer wood, gas and electric fireplaces at your nearest Stoke Fireplace Studio.
Find us at
44 Shepherd Street
Marrickville
Mon - Fri:9.00am-4.30pm
Sat:9am-1pm
Email us