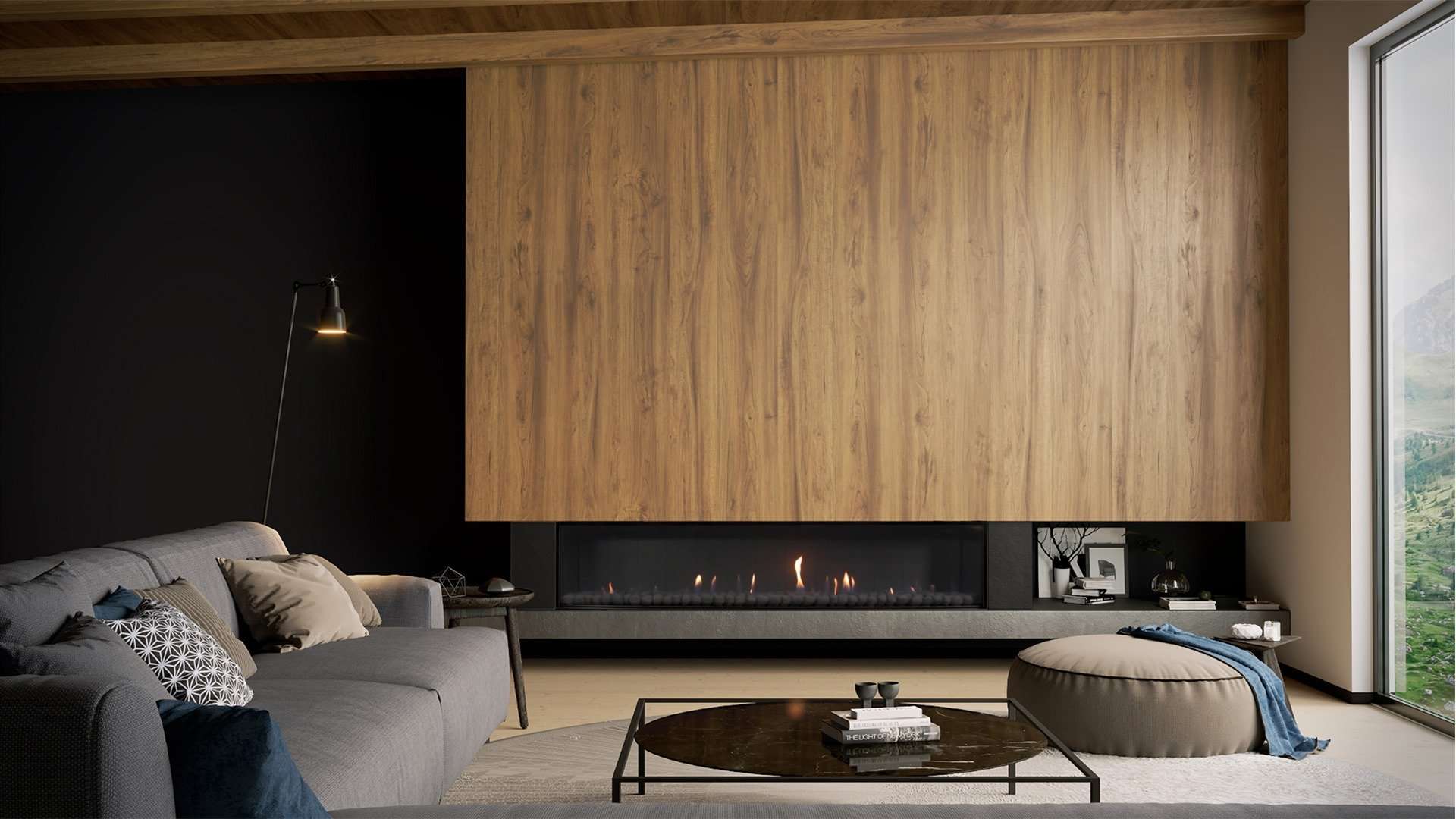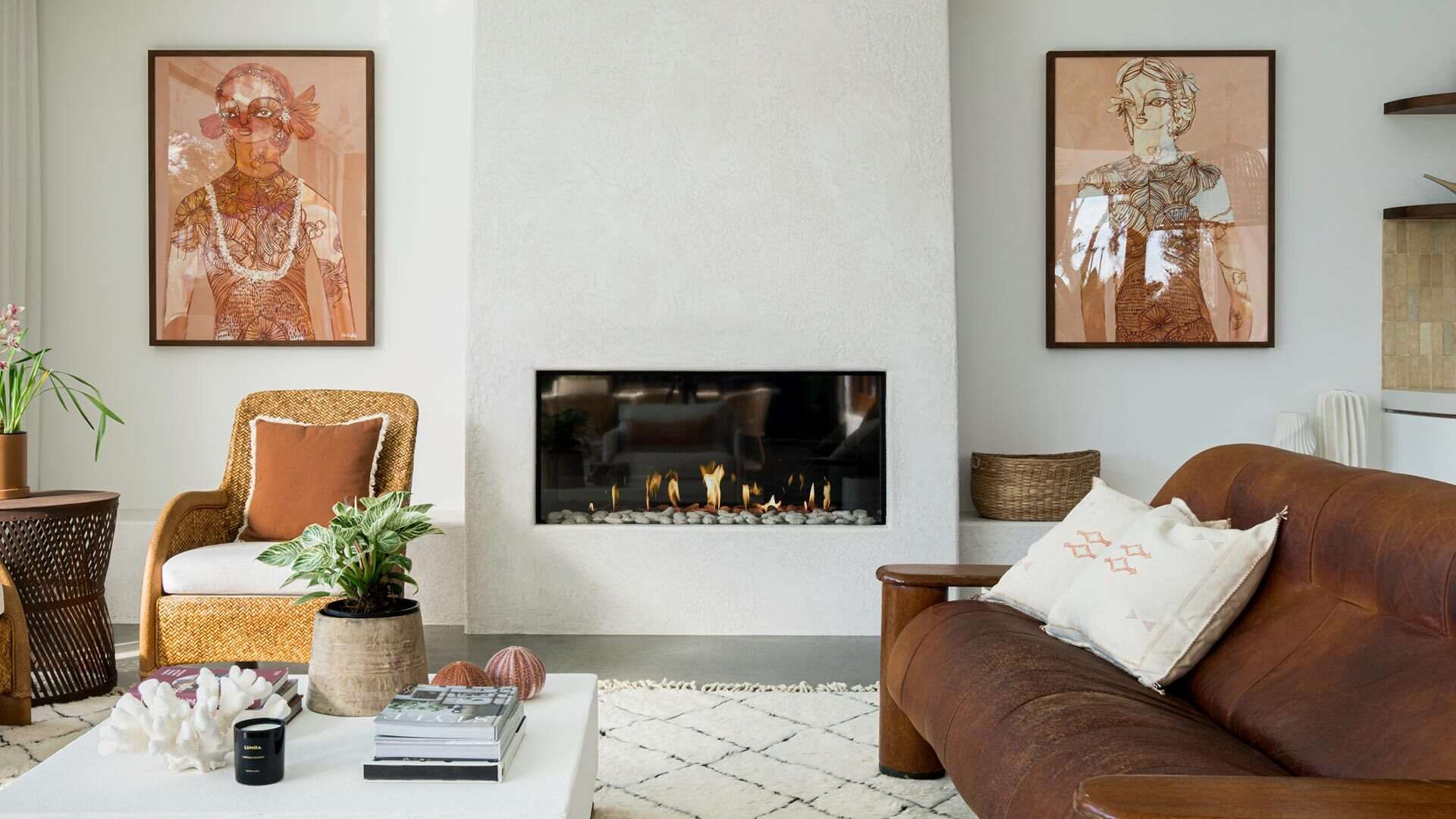 Experience the Stoke difference at Sydney's Showroom
The Stoke Sydney Showroom bridges the gap between the design and the build. With extensive experience, the team are experts in bringing ambitious installations to life. 
Your Summer Flame
Whether you're looking for the instant gratification of a gas fire, the rugged romance of a wood fire, or the full indulgence of a cooking fire – Stoke has the inspiration you need to find your summer flame.
Home Tour: Samudra House
A beachy Australian palette met with hints of the Mediterranean.
Featuring a MODE KS1460 gas fireplace.
World's best fireplace brands. World-class service.
Visit our showroom
Stoke Fireplace Studio - Sydney
Explore our curated range of designer wood, gas and electric fireplaces at your nearest Stoke Fireplace Studio.
Find us at
44 Shepherd Street
Marrickville
Mon - Fri:9.00am-4.30pm
Sat:9am-1pm
Email us