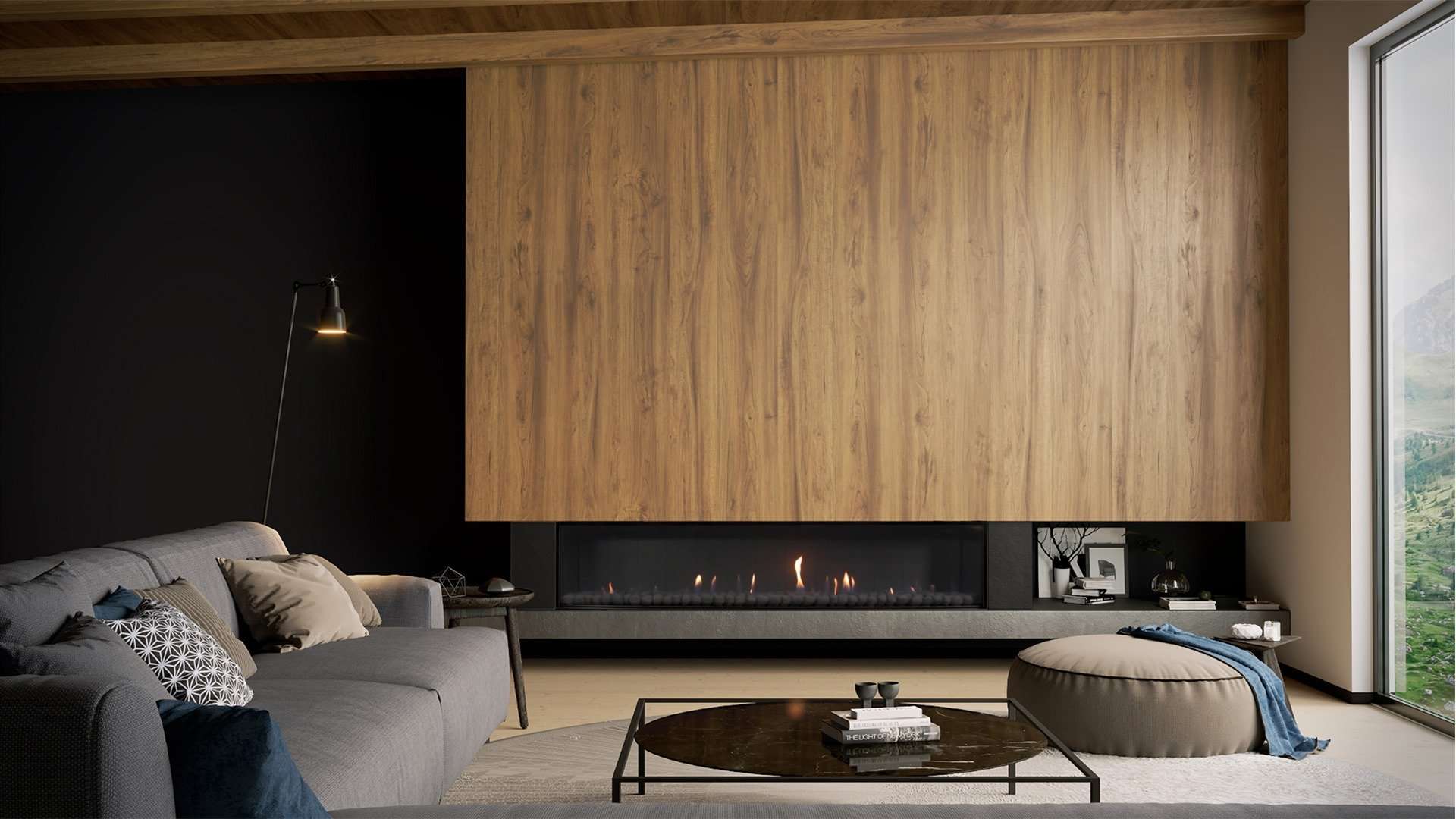 Experience the Stoke difference at Sydney's Showroom
The Stoke Sydney Showroom bridges the gap between the design and the build. With extensive experience, the team are experts in bringing ambitious installations to life. 
Bronte House by Kate Bell Interior Design
Hard-wearing, natural materials that will thrive in its seaside locale give this home a robustness, that lends itself to a love of living. Featuring an Escea DS Series gas fireplace.
World's best fireplace brands. World-class service.
Visit our showroom
Stoke Fireplace Studio - Sydney
Explore our curated range of designer wood, gas and electric fireplaces at your nearest Stoke Fireplace Studio.
Find us at
44 Shepherd Street
Marrickville
Mon - Fri:9.00am-4.30pm
Sat:9am-1pm
Email us