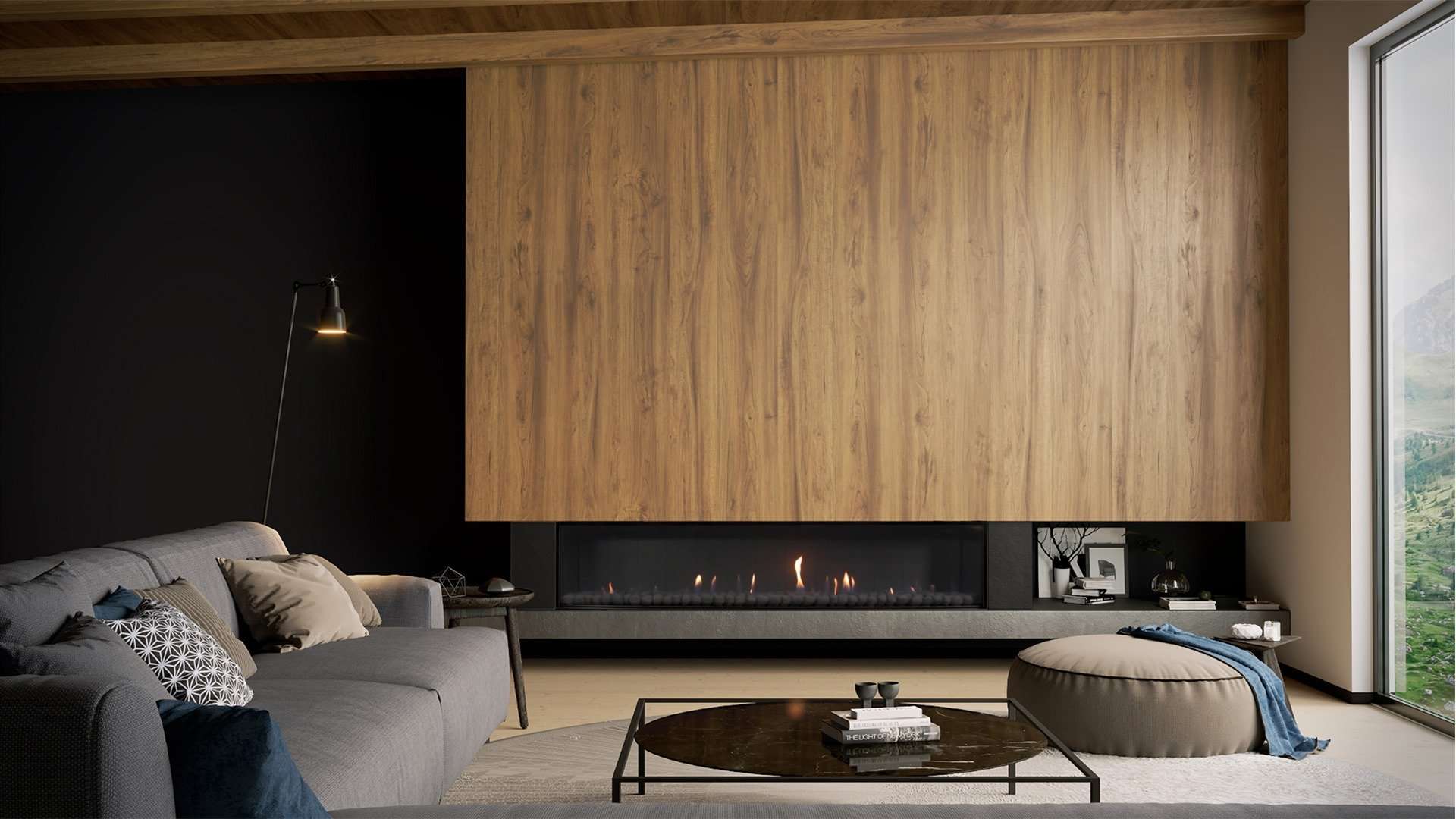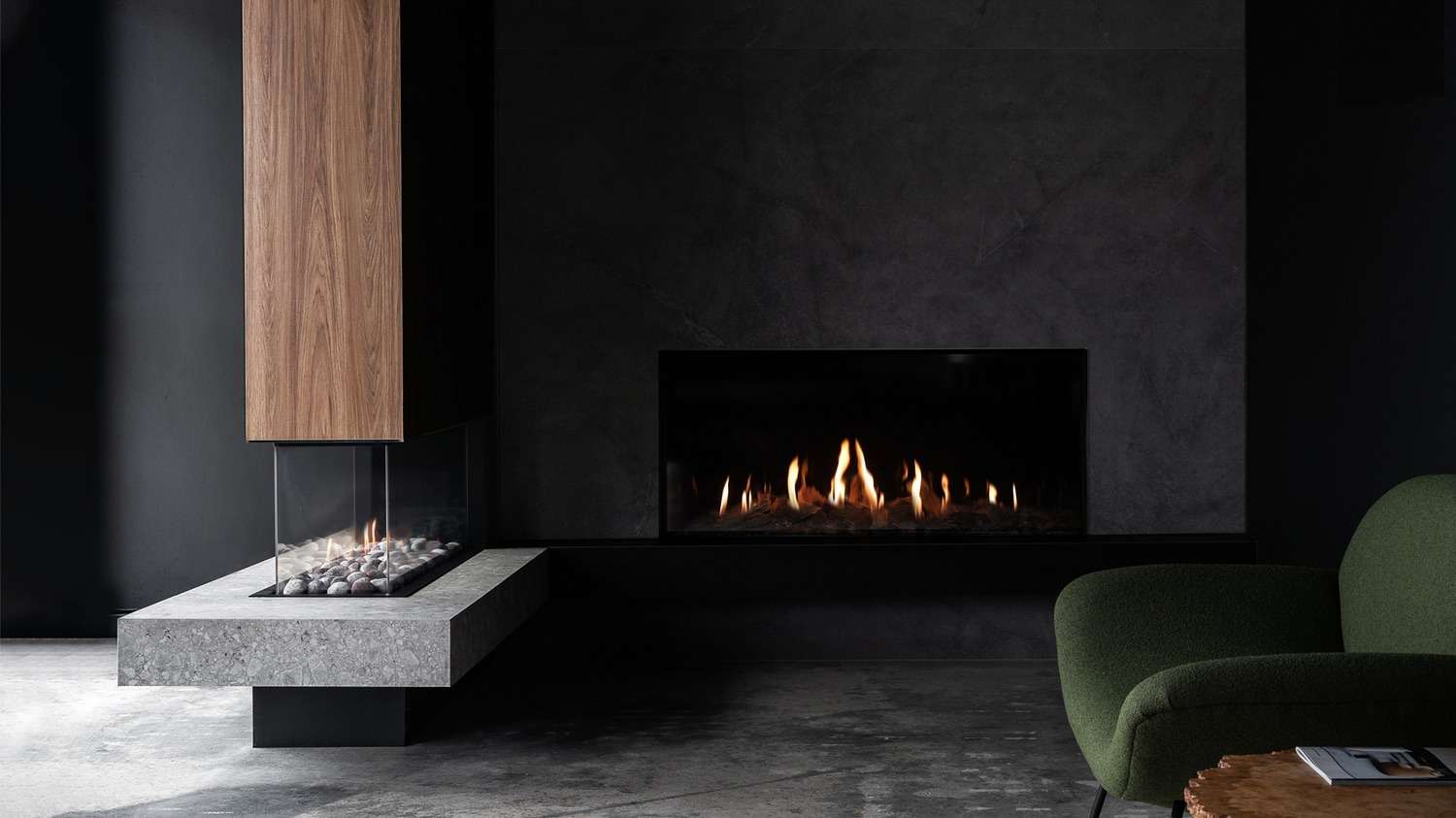 Experience the Stoke difference at Queenstown's Showroom
Locally owned, the Stoke Queenstown Showroom offers a unique and intimate experience where Architects, Designers and customers alike can experience our range of fireplaces up close and personal. 
THIS WINTER, INDULGE IN MODE
MODE gas fireplaces feature world-class innovation, unmatched creativity, and exquisite design to give you an uncompromising flame experience. 
World's best fireplace brands. World-class service.
Visit our showroom
Stoke Fireplace Studio - Queenstown
Explore our curated range of designer wood, gas and electric fireplaces at your nearest Stoke Fireplace Studio.
Find us at
131 Gorge Road
Queenstown
Email us