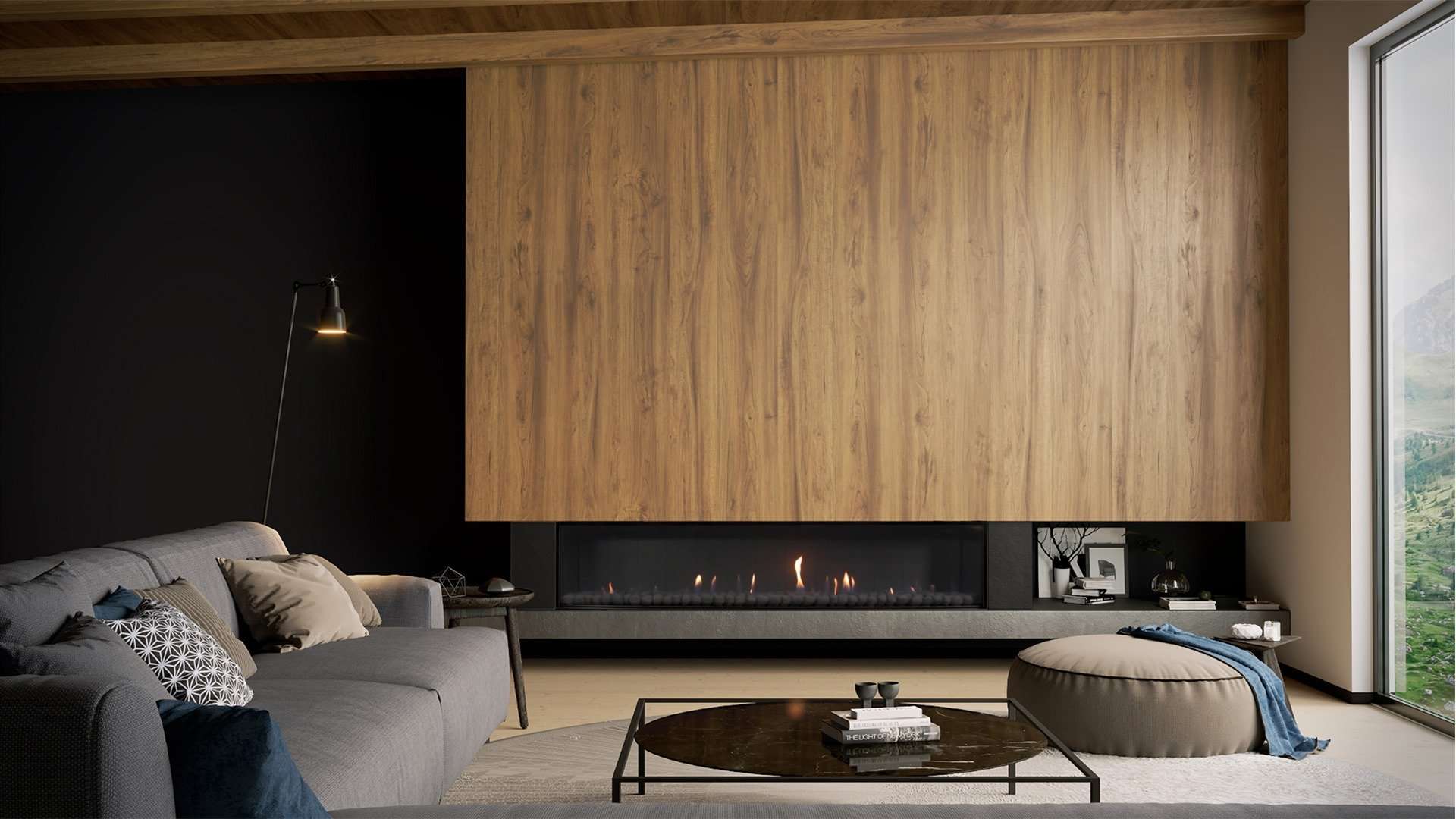 Experience the Stoke difference at Queenstown's Showroom
Locally owned, the Stoke Queenstown Showroom offers a unique and intimate experience where Architects, Designers and customers alike can experience our range of fireplaces up close and personal. 
Your Summer Flame
Whether you're looking for the instant gratification of a gas fire, the rugged romance of a wood fire, or the full indulgence of a cooking fire – Stoke has the inspiration you need to find your summer flame.
World's best fireplace brands. World-class service.
Visit our showroom
Stoke Fireplace Studio - Queenstown
Explore our curated range of designer wood, gas and electric fireplaces at your nearest Stoke Fireplace Studio.
Find us at
131 Gorge Road
Queenstown
Studio Hours
Mon-Fri:9.00am-5.00pm
Waitangi Day:Closed
Email us