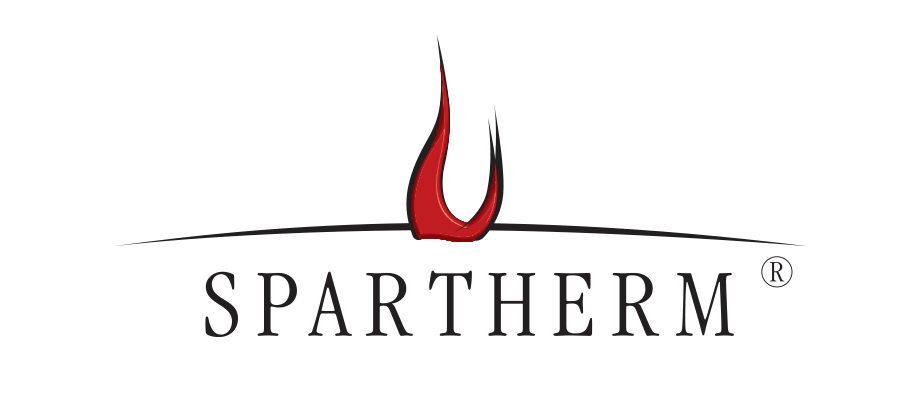 Europe's favourite wood burning fires. Designed and crafted in Germany, available in New Zealand - exclusively at Stoke Fireplace Studio.
From those who love the romance and nostalgia of a true wood burning fireplace, Spartherm shares your passion.  Spartherm's range of wood fires are where old-world charm meets world-class innovation, featuring unique and contemporary designs that change the way you look at wood fires with the ultimate balance of German precision and European luxury. 
The difference is in the detail, with maximized flame view to satisfy the fire fiend in you, and savvy lift doors and self-latching handles for sleek, seamless, sexy operation. 
Spartherms range of wood burning fireplaces feature classic inbuilt and freestanding wood fireplaces, quirky and contemporary corner fires and double sided wood fires - wood fires that foster warmth, inspire connection and spark a conversation - all at the same time! 
Gallery
Close
Spartherm Corner Wood Fireplace
Close
Spartherm Double Sided Wood Fireplace
Close
Spartherm Freestanding Wood Firpelace
Close
Spartherm Freestanding Wood Fireplace
Close
Spartherm Freestanding Wood Fireplace
Close
Spartherm Single XL Wood Fireplace