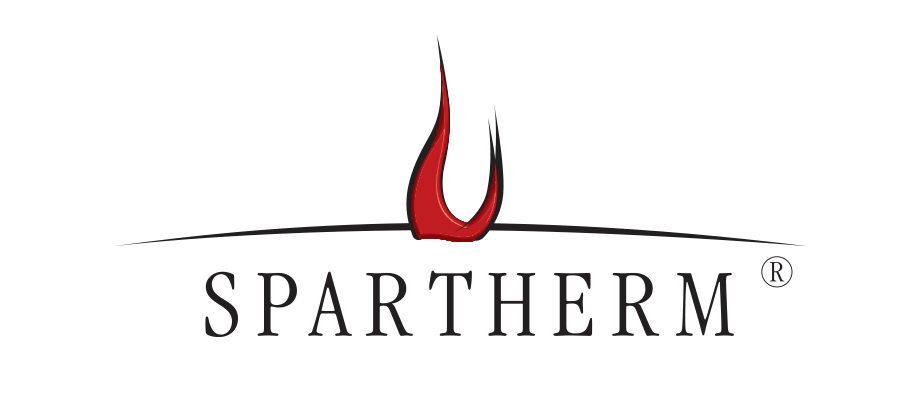 Spartherm gives you the ultimate balance of German precision and European luxury.
Europe's favourite wood burning fireplaces, right here in Australia, available exclusively at Stoke Fireplace Studio.  For those who love the romance of burning wood, for the fire fiends, seduced by spark and flame - you can't go past a Spartherm wood fire.
Designed and crafted in Germany for over 30 years, where old-world influence meets world-class innovation.  Spatherm's range of wood fires feature unique designs - from corner wood fires and double sided wood heaters, to extra large inbuilt, and classic freestanding wood fires.  All Spartherm wood fires have been designed with attention to detail to maximise flame view.
With daring design that constantly challenges the status quo, Spartherm changes the way you imagine fireplaces, with lift door and self latching handles for a simple, seamless, sexy operation. 
Gallery
Close
Spartherm Corner Wood Fireplace
Close
Spartherm Double Sided Wood Fireplace
Close
Spartherm Freestanding Wood Firpelace
Close
Spartherm Freestanding Wood Fireplace
Close
Spartherm Freestanding Wood Fireplace
Close
Spartherm Single XL Wood Fireplace