AmbeElectric fireplaces and outdoor heaters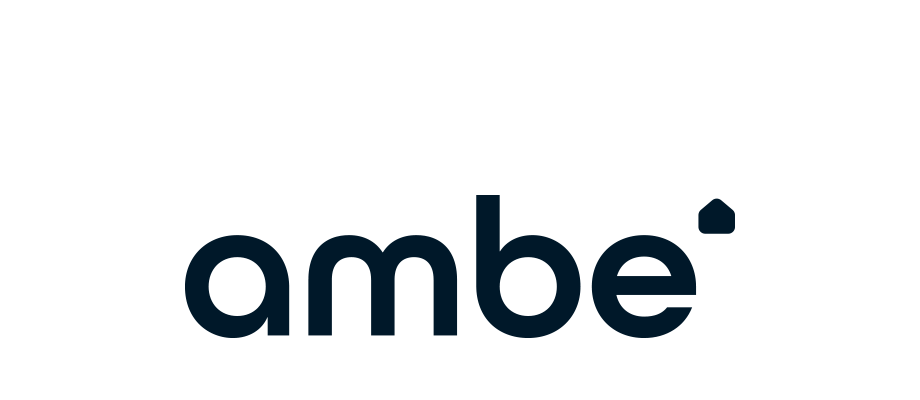 Ambe is simple heating solution with a simple purpose - to make your house a home. 
Easy to install and even easier to use - from contemporary linear electric fireplaces to radiant outdoor heaters - everything you need to bring ambiance and warmth into your home - without costing you the earth. 
Ambe electric indoor fireplaces are made for those who love the look and feel of a real fire, but not mess or maintenance.  With instant warmth at the touch of a button, Ambe gives you the perfect combination of style and convenience - with a range of styles to fit the unique interior personality of your home. 
Ambe also brings the heat outside - whether you're after the instant, direct heat of the Ambe Sunset Series; or the discrete warmth of the Ambe Midnight Series which heats both you, and the space around you. 
Built for the seasons, Ambe Outdoor Infrared Heaters make sure you get the most out of your outdoor space. 
Gallery
Close
Ambe Ceramic Radiant Outdoor Heaters
Close
Ambe Linear 50 Electric Fireplace
Close
Ambe Bay Electric Fireplace
Close
Ambe Linear 72 Electric Fireplace
Close
Ambe Ceramic Radiant Outdoor Heater