AmbeElectric fireplaces and outdoor heaters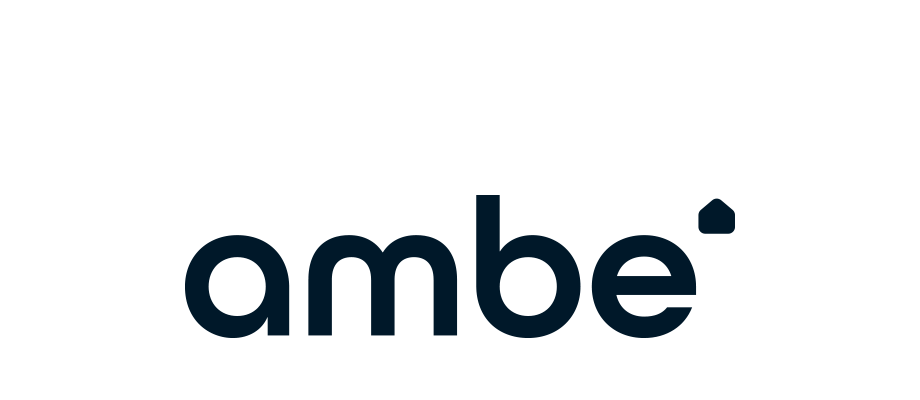 Make your house a home with Ambe Electric heating. 
Ambe is the simple and stylish heating solution to heating your home - inside and out.  From modern linear fireplaces to outdoor infrared heaters. Ambe gives your home a cosy ambience that's easy to install and won't break the bank.  
More than a fake fireplace, Ambe electric indoor fireplaces are a style statement - with a range of designs to suit the unique purpose and personality of your home. With instant warmth at the touch of a button, Ambe was made for those who love the aesthetic of a fireplace but don't have time for the maintenance. 
Ambe also helps you get more out of your outdoor space, with a range of outdoor heaters to keep things cosy when the sun goes down.  Whether you need the subtle, discrete heat of the Ambe Midnight Series, or the instant, direct heat of the Ambe Sunset Series - reaching full temperature in a matter of seconds! 
Gallery
Close
Ambe Ceramic Radiant Outdoor Heaters
Close
Ambe Linear 50 Electric Fireplace
Close
Ambe Bay Electric Fireplace
Close
Ambe Linear 72 Electric Fireplace
Close
Ambe Ceramic Radiant Outdoor Heater