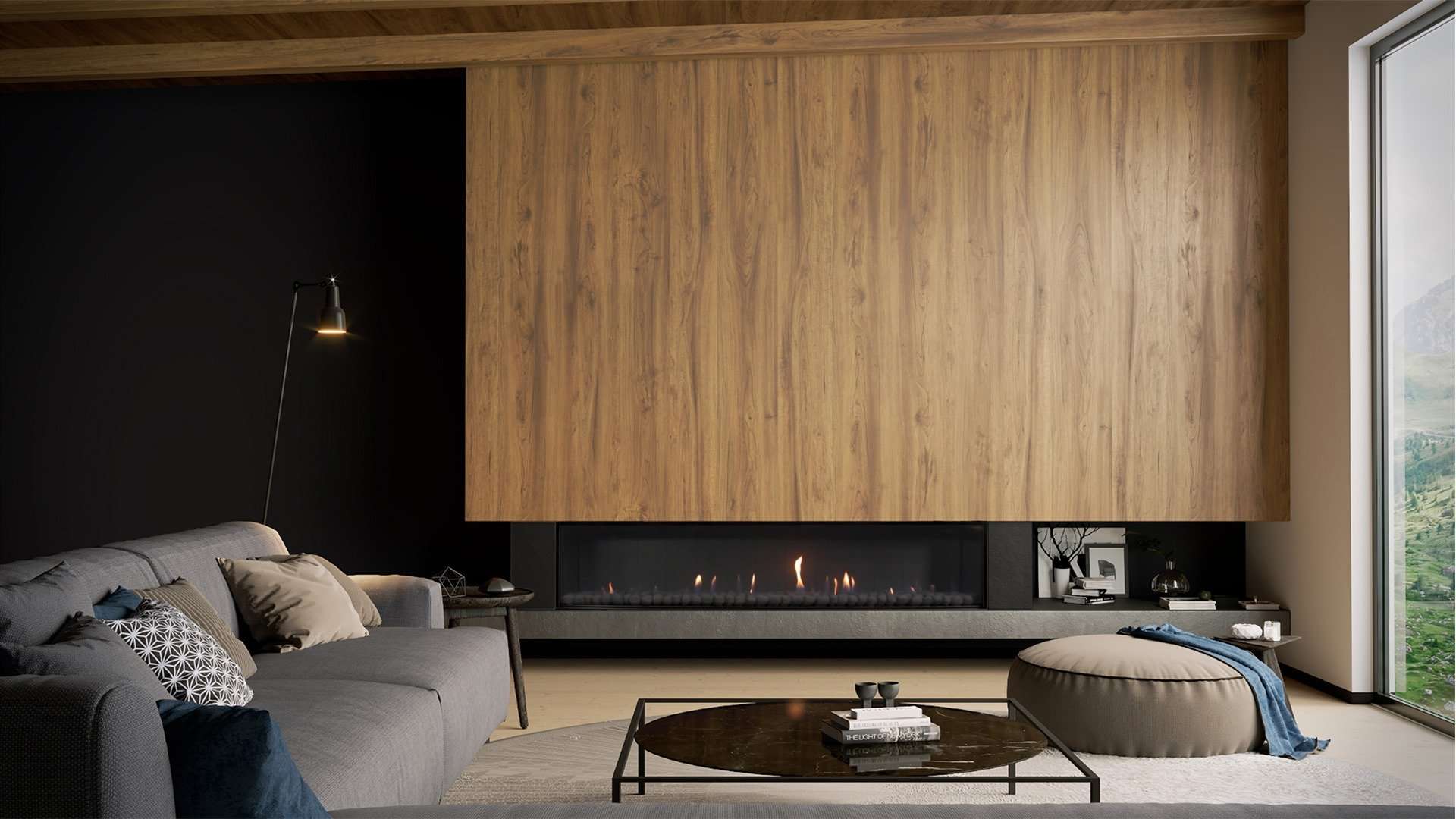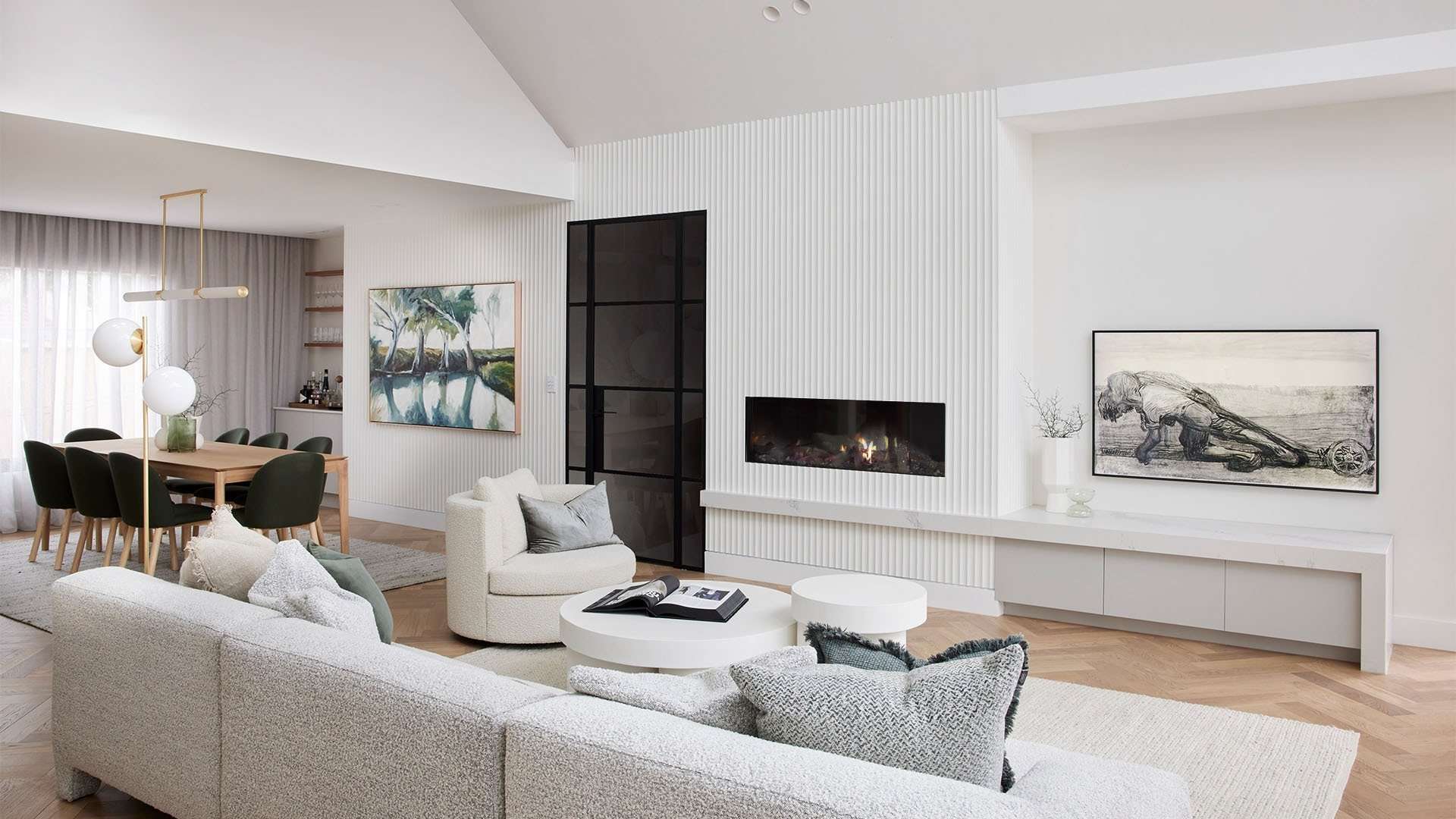 Experience the Stoke difference at Auckland's Showroom
The Stoke Auckland showroom is the place to go for expert knowledge, informed inspiration and world-class service, from concept to completion. 
As Seen on The Block

This year, the contestants of The Block Australia visited Stoke Fireplace Studio to find the perfect fireplace to help their living rooms come alive.
World's best fireplace brands. World-class service.
Visit our showroom
Auckland Stoke
Fireplace Studio
Explore our curated range of designer wood, gas and electric fireplaces at your nearest Stoke Fireplace Studio.
Mon - Fri:8.30am - 5.00pm
Sat:10.00am - 4.00pm
Good Friday & Easter Monday:Closed
Email us
From our blog
A Sense of Place: Rotoiti Lake House
Immersed in native New Zealand bush, Rotoiti Lake House was designed to create a sense of place and permanence – bridging the gap between the natural and the built environment.
A Sense of Place: Rotoiti Lake House
Read more