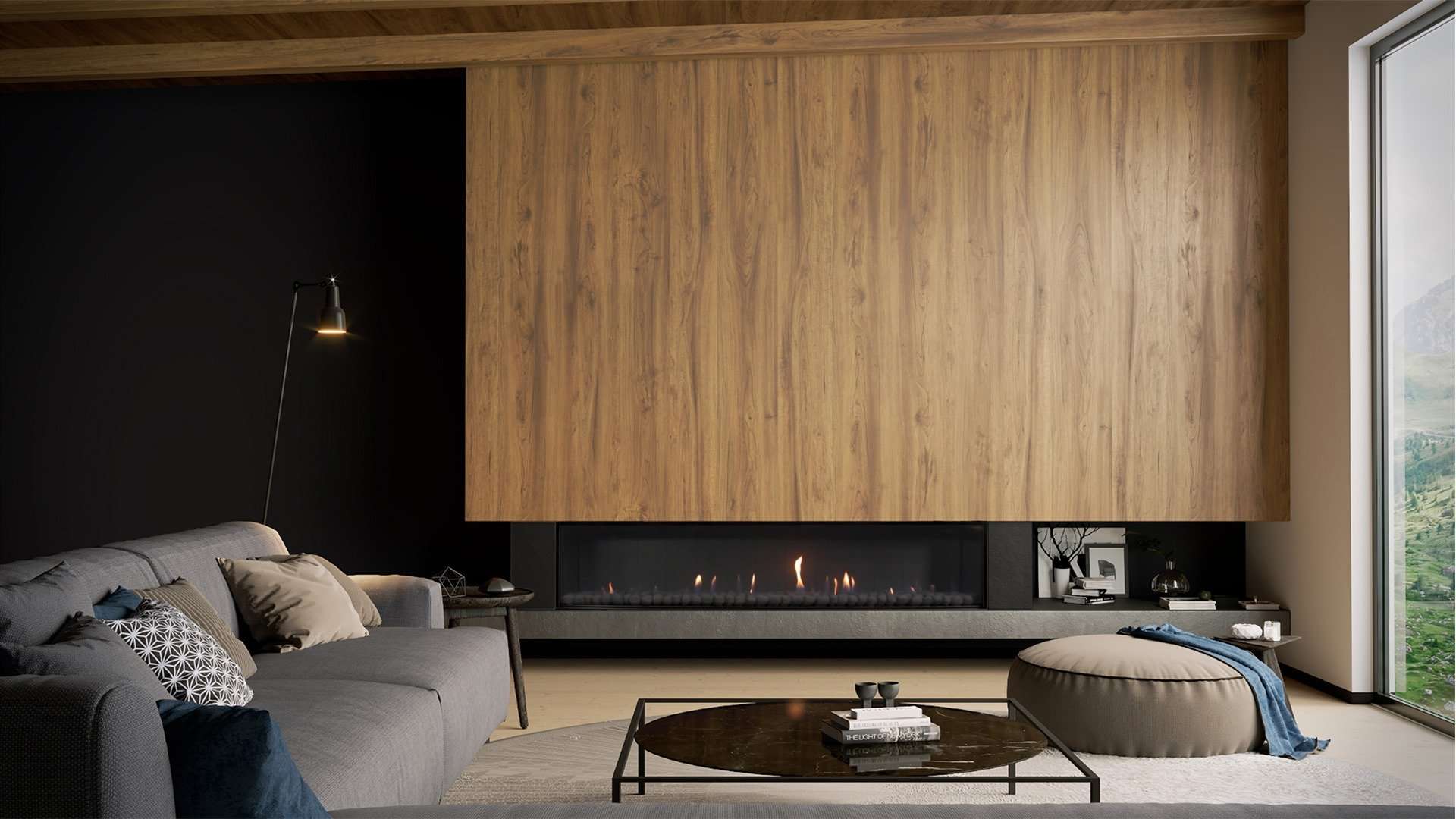 Experience the Stoke difference at Auckland's Showroom
The Stoke Auckland showroom is the place to go for expert knowledge, informed inspiration and world-class service, from concept to completion. 
Winter Restoration
Whether you're renovating or retrofitting, looking for gas, wood or electric - Stoke has a versatile collection of fireplaces to help you find your fire.
Winter Revival
Fire up your outdoors this winter with an outdoor fireplace from Stoke.
World's best fireplace brands. World-class service.
Visit our showroom
Auckland Stoke
Fireplace Studio
Explore our curated range of designer wood, gas and electric fireplaces at your nearest Stoke Fireplace Studio.
Mon - Fri:8.30am - 5.00pm
Sat:10.00am - 4.00pm
Email us
From our blog
A Sense of Place: Rotoiti Lake House
Immersed in native New Zealand bush, Rotoiti Lake House was designed to create a sense of place and permanence – bridging the gap between the natural and the built environment.
A Sense of Place: Rotoiti Lake House
Read more