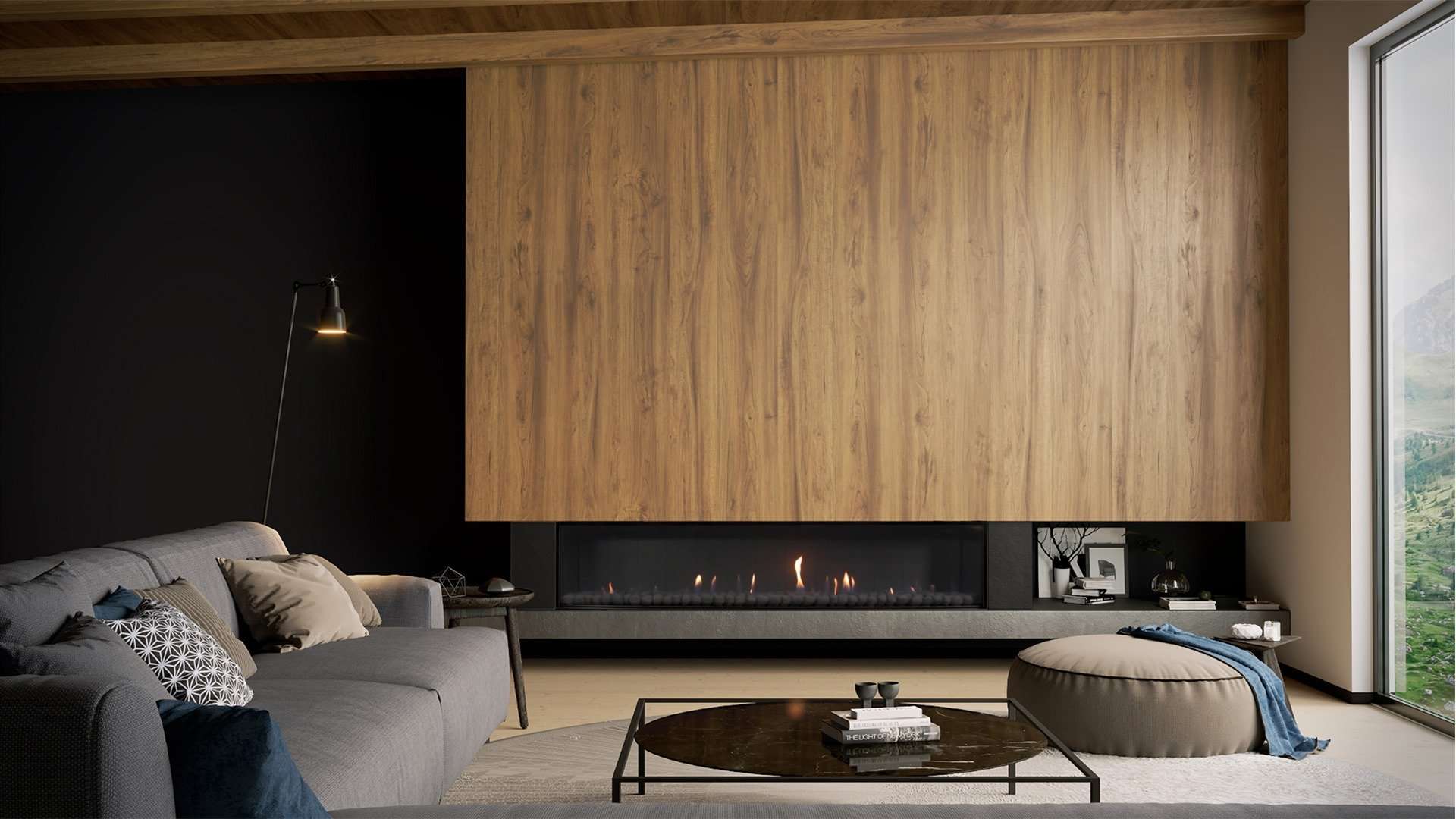 Experience the Stoke difference at Auckland's Showroom
The Stoke Auckland showroom is the place to go for expert knowledge, informed inspiration and world-class service, from concept to completion. 
World's best fireplace brands. World-class service.
Visit our showroom
Auckland Stoke
Fireplace Studio
Explore our curated range of designer wood, gas and electric fireplaces at your nearest Stoke Fireplace Studio.
Mon - Fri:8.30am - 5.00pm
Sat:10.00am - 4.00pm
Email us