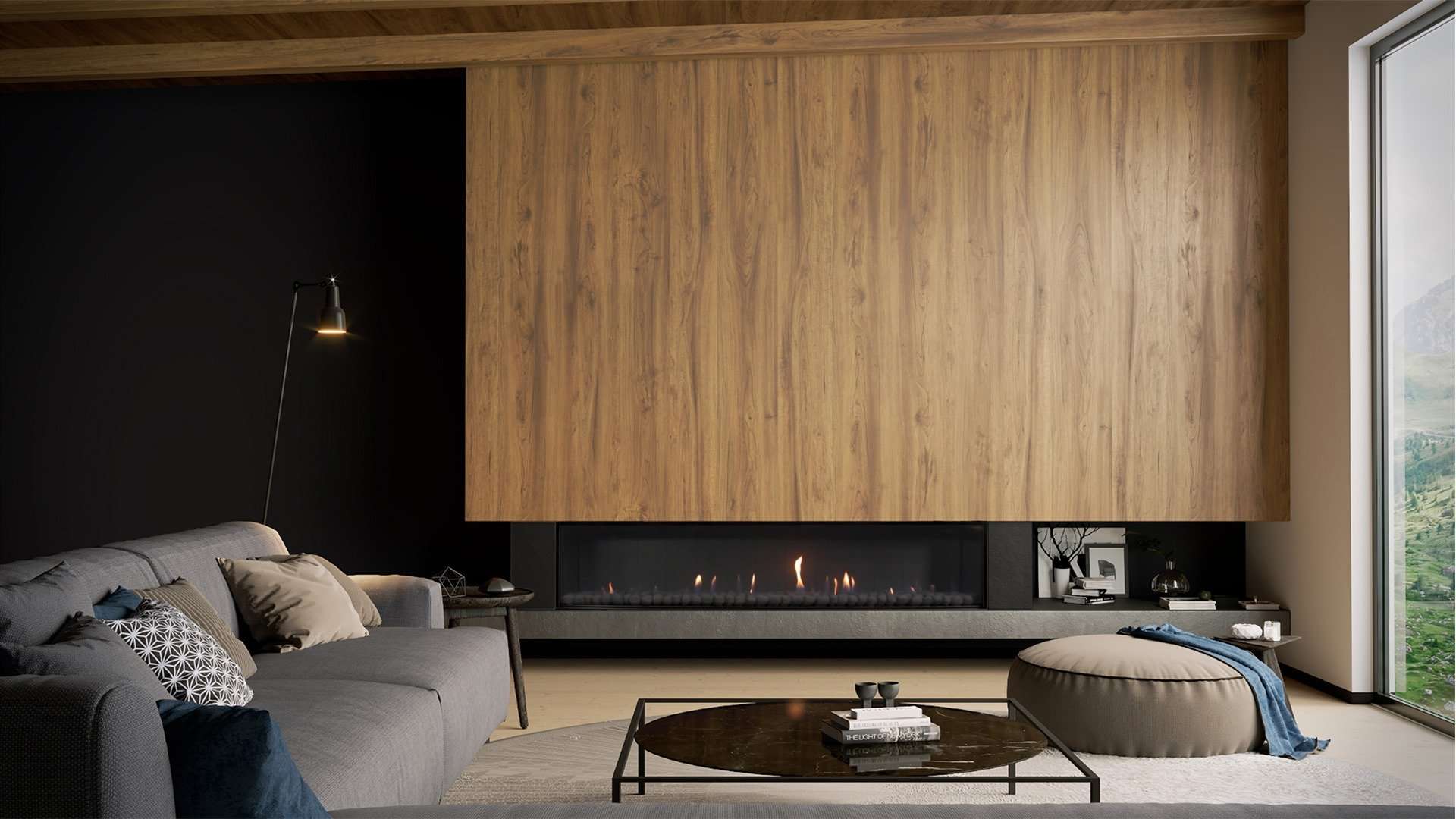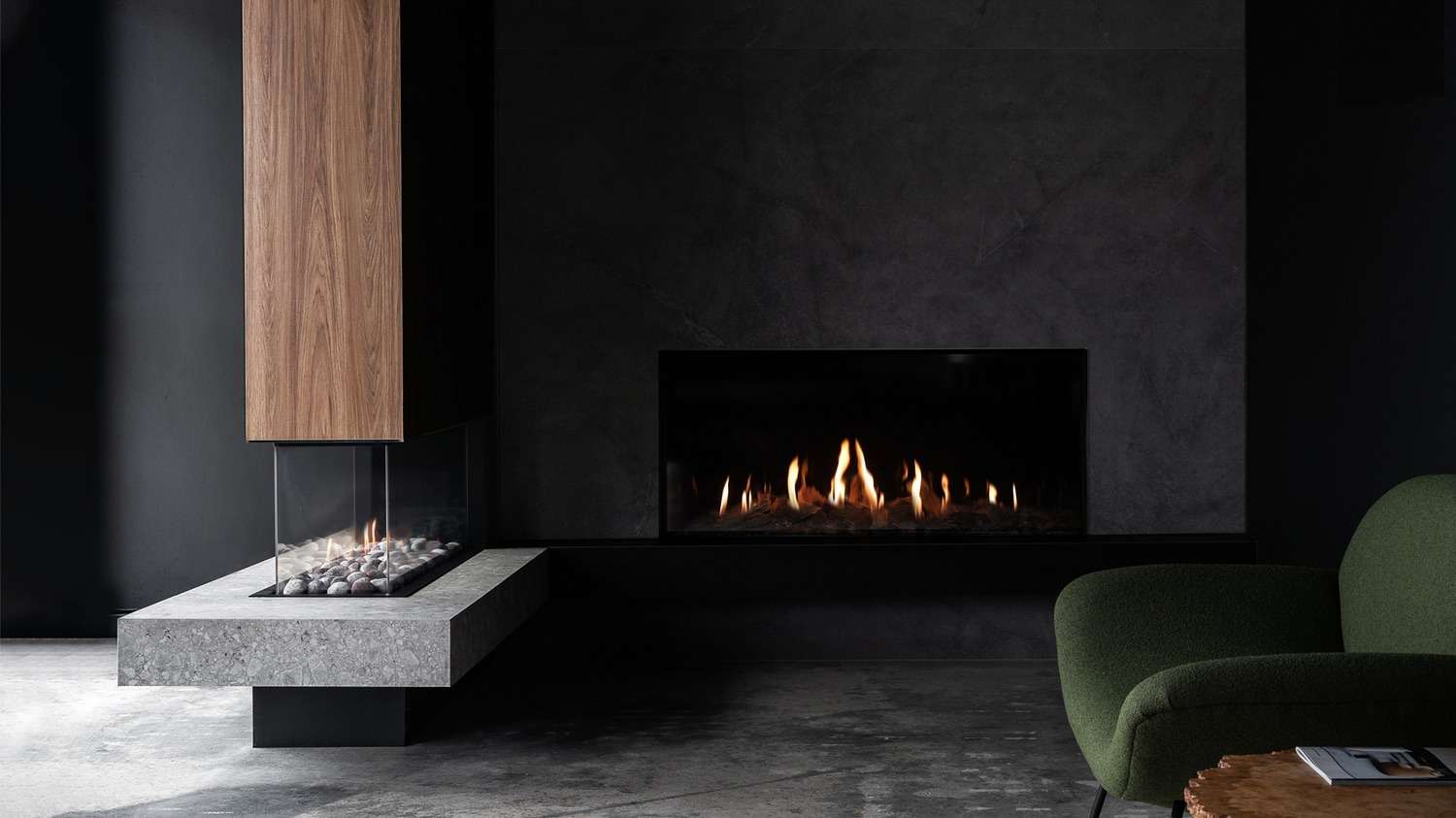 Experience the Stoke difference at Wellington's Showroom
The Stoke Wellington Showroom invites Wellingtonian's to experience our curated range of beautiful fireplaces with all the senses engaged. 
THIS WINTER, INDULGE IN MODE
MODE gas fireplaces feature world-class innovation, unmatched creativity, and exquisite design to give you an uncompromising flame experience. 
World's best fireplace brands. World-class service.
Visit our showroom
Stoke Fireplace Studio - Wellington
Explore our curated range of designer wood, gas and electric fireplaces at your nearest Stoke Fireplace Studio.
Find us at
3 Pickering Street
Kaiwharawhara
Mon - Fri:8.00am - 5.00pm
Sat:10.00am - 3.00pm
Email us