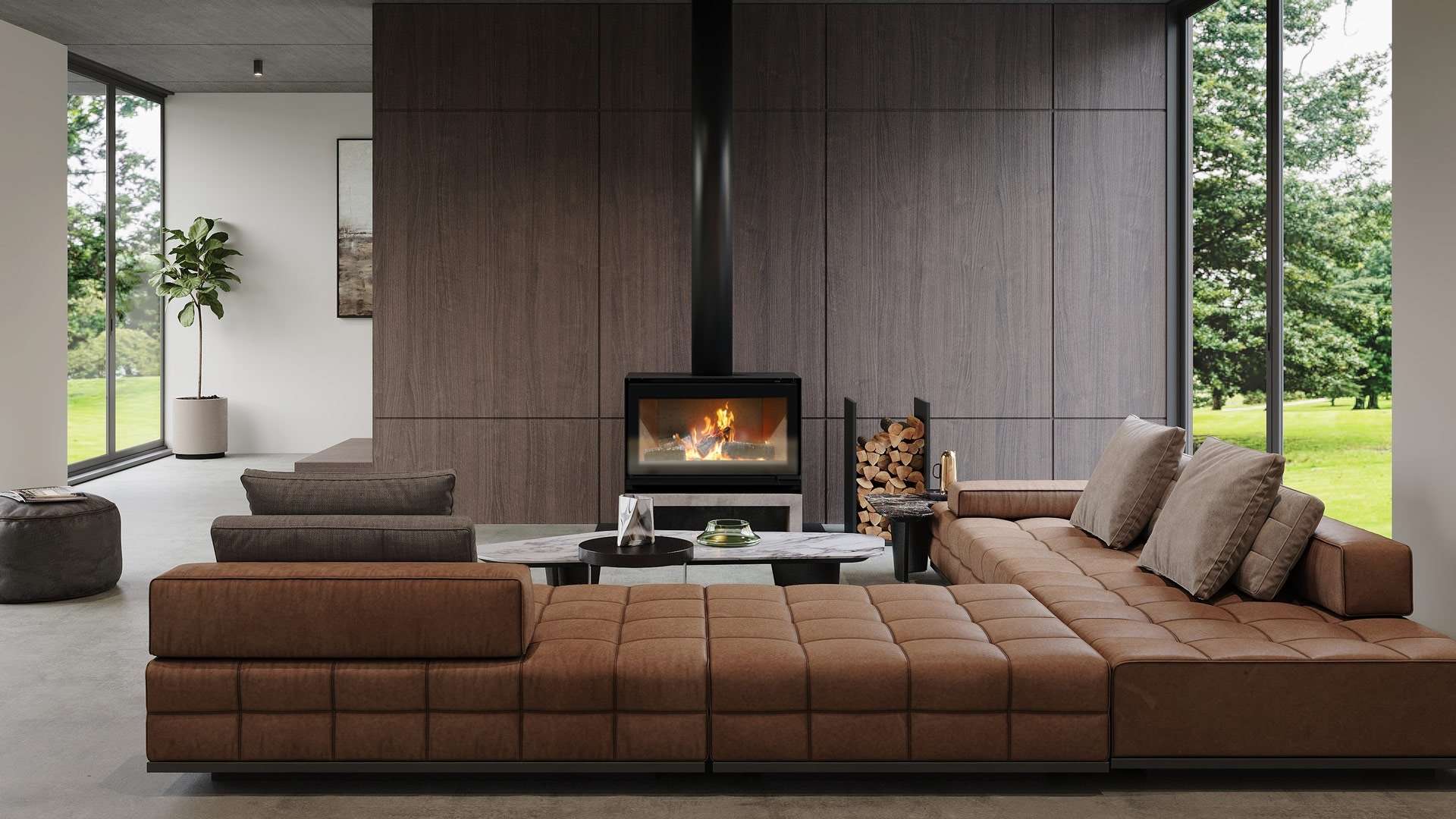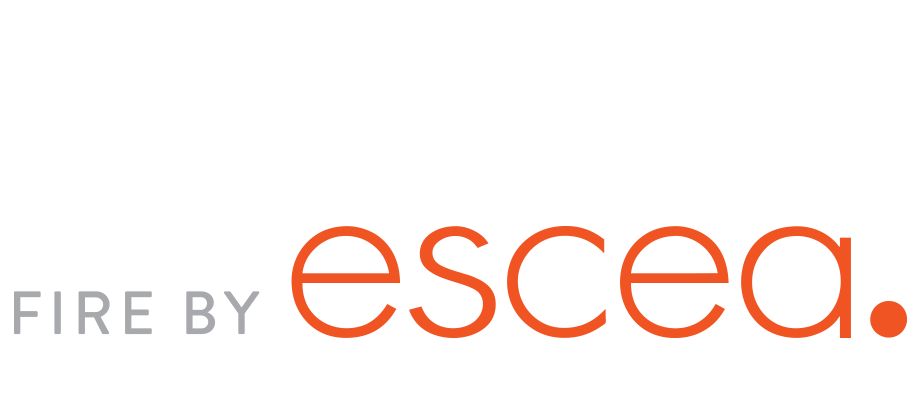 Escea Fireplaces were born from the philosophy that a fireplace can and should be both beautiful and powerful. Designed and handcrafted in the deep south of New Zealand, the best place to test the limits of warmth and efficiency.  
Escea gas fires have innovative Flexible Flue technology, giving you the freedom to imagine your fireplace virtually anywhere – even in the middle of the room. Their room-sealed design helps them to deliver some of the most efficient gas fireplaces on the market.
From the minimalist DS Series of linear gas fireplaces to the retrofittable DF Series – ideal for renovators.
Escea's debut range of inbuilt and freestanding indoor wood fireplaces were born out of the same innovative mindset – refining the form and function of a wood burning fire. Unlike most traditional wood fires, all Escea indoor wood fireplaces use Direct Vent Flue Technology resulting in less smoke, drafts and wasted heat – for better overall home performance.
If that's not enough to get you excited, Escea also makes outdoor fireplaces. From convenient and low maintenance gas fireplaces, to roaring wood fires and outdoor kitchens that let you hone your culinary skills and entertain by flame.
Gallery
Close
Escea DF960 Gas Fireplace
Studio 187 | Image by Anne Stroud
Close
Escea DS1650 Single Sided Gas Fireplace
Close
Escea EK1550 Outdoor Wood Fireplace
Close
Escea DFS730 Freestanding Gas Fireplace
Close
Escea EP1350 Outdoor Wood Fire Table
Close
Escea DX1500 Single Sided Gas Fireplace
Close
Escea DS1150 Double Sided Gas Fireplace
Close
Escea EF5000 Outdoor Gas Fireplace
Close
Escea DF700 Gas Fireplace
Close
Escea DF960 Gas Fireplace
Paul Tilse Architects | Image by Anne Stroud